Does babywearing exclude a stroller?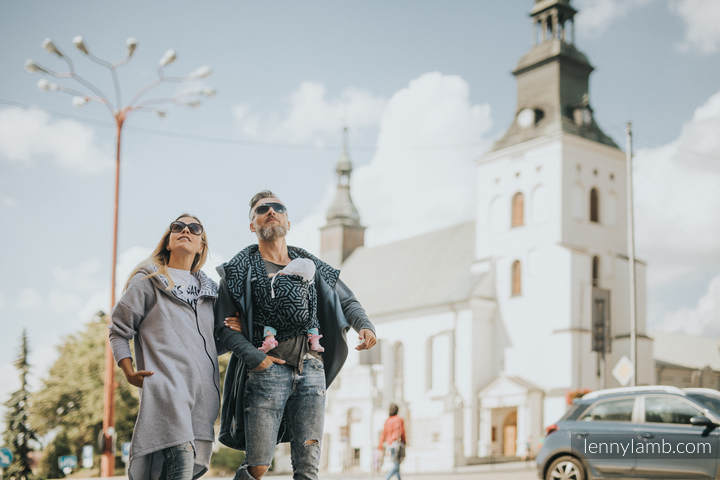 Do not carry, or he will get used to! Such opinion can affect your conviction that you want to use only in a wrap or carrier. Especially when you feel that a walk with a stroller or daily shopping is much easier with it.

So, who's right? That the wrap and the stroller contradict each other?
Definitely no. There are parents, who use only wraps. But, most babywearing parents use also strollers and adjust the mean of carrying to the given situation. The choice of the wrap or carrier does not eliminate the stroller. There are moments when the wrap will be the only option. But there are such moments when the stroller seems to be a perfect choice.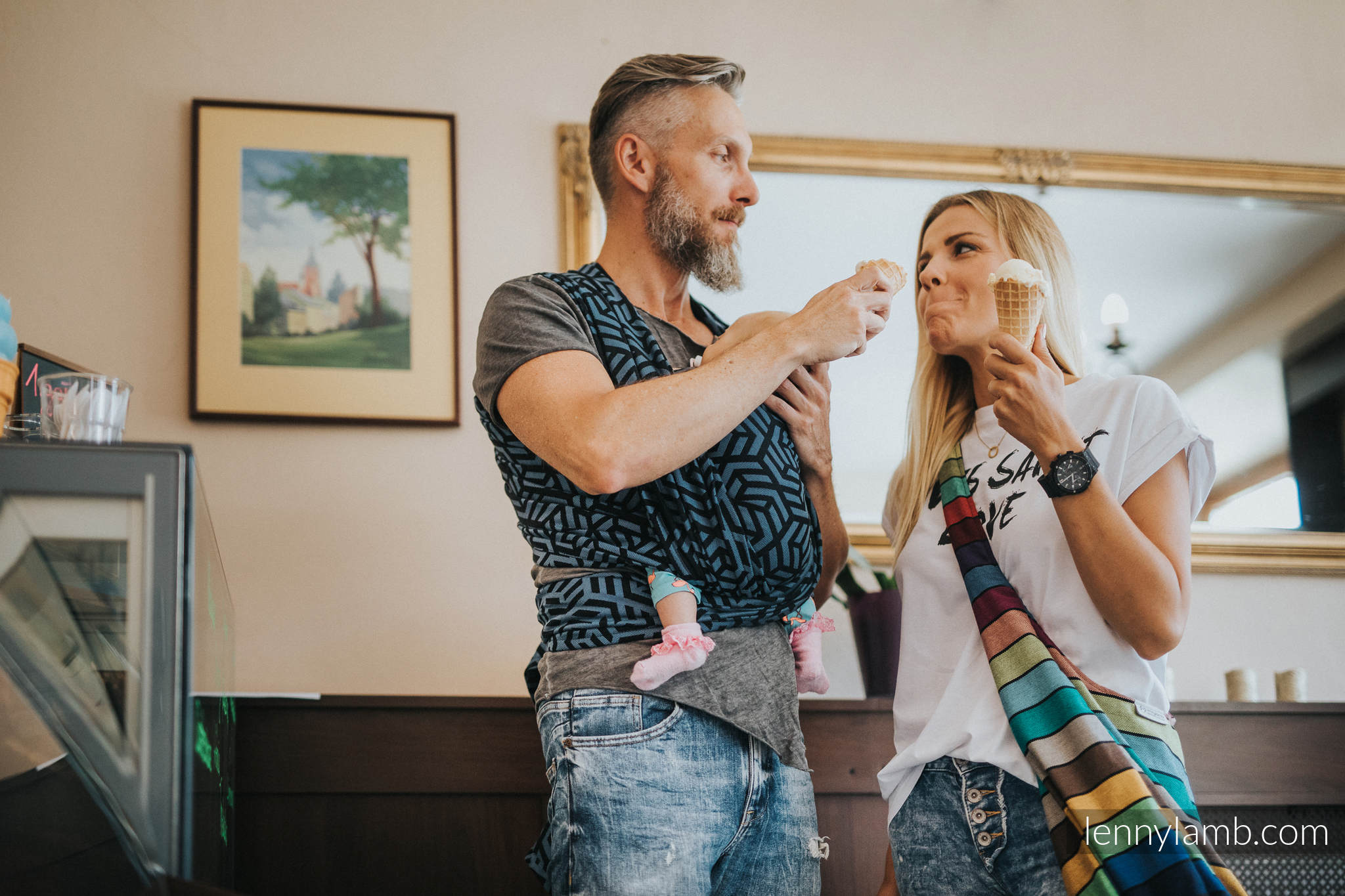 Advantages of babywearing
Babywearing in a wrap or an ergonomic carrier has a lot of advantages. Newborns and toddlers need a lot of closeness, it's easier to build a relationship with a kid and stabilize lactation when your baby is close to you. Babywearing babies cry less. Additionally, there are many situations when babywearing is comfortable. Helps controlling passion gives freedom. Listen carefully to your baby and yourself. Give yourself time to know each other.
"There's no reason to delay children's needs necessitates. Children do not manipulate their parents.: Rosie Knowles
Relatives assistance
If your partner or mum wants to take your child for a walk in the stroller, take the opportunity. Take a nap, relax, give yourself a moment for yourself. You need it.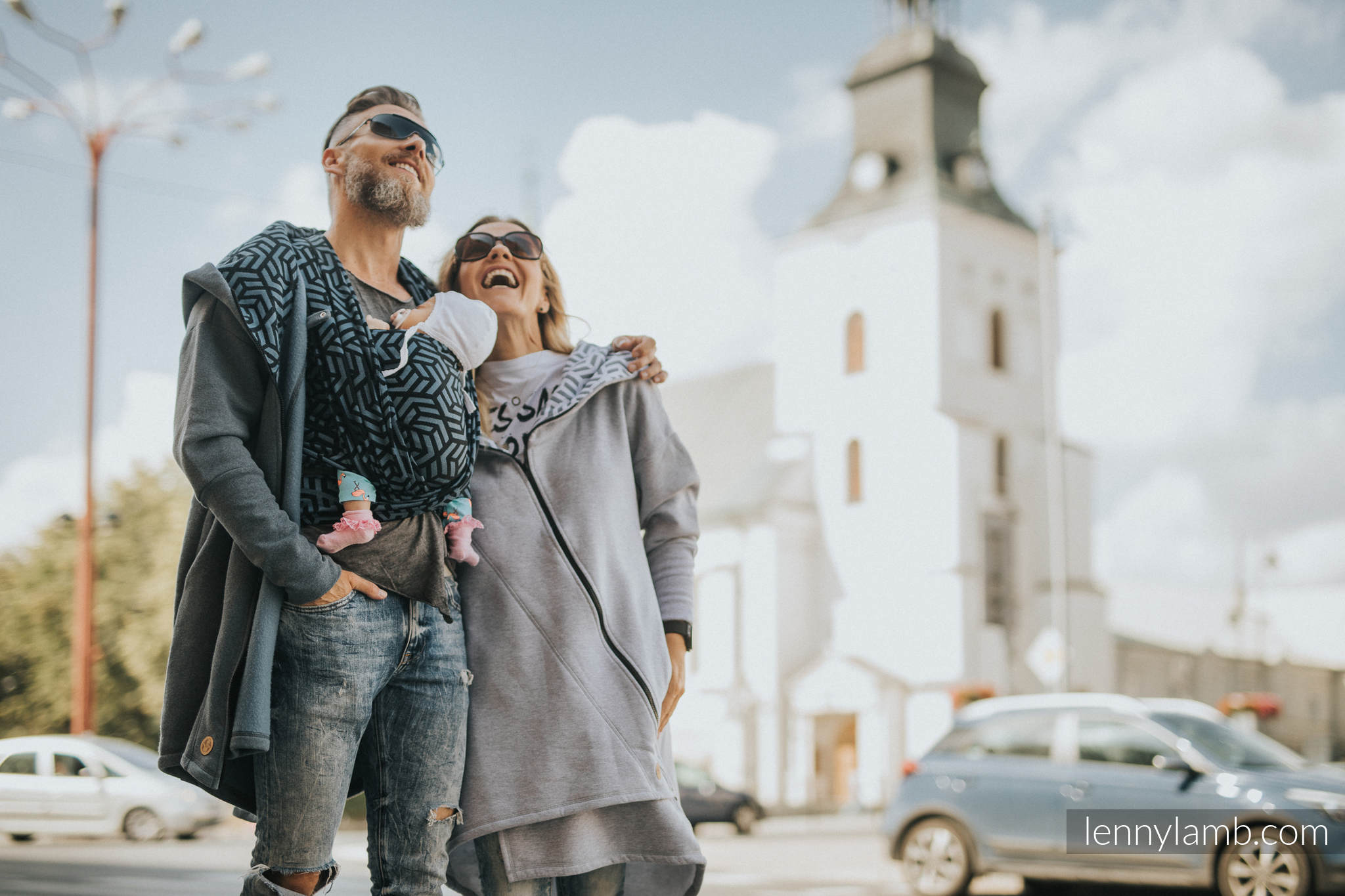 Child's age
The first years of a baby's life is a period of dynamic changes. The child changes very fast. The newborn has an opportunity to be with you all day. But it won't last long. Wait a year and you will be chasing your baby girl around the house and fit safety locks. And she will find her way to throw everything onto the floor anyway. In the period when your child needs closeness to give it as much as you can. The more sense of security she gets, the more boldly she will discover the world.
Weather
People who live in the mild climate are not used to high temperatures and babywearing may not be comfortable. You can spend such moments in the shadow on cool bamboo swaddle blanket with cold lemonade in your hand. Use carrier at night, when the temperatures fall.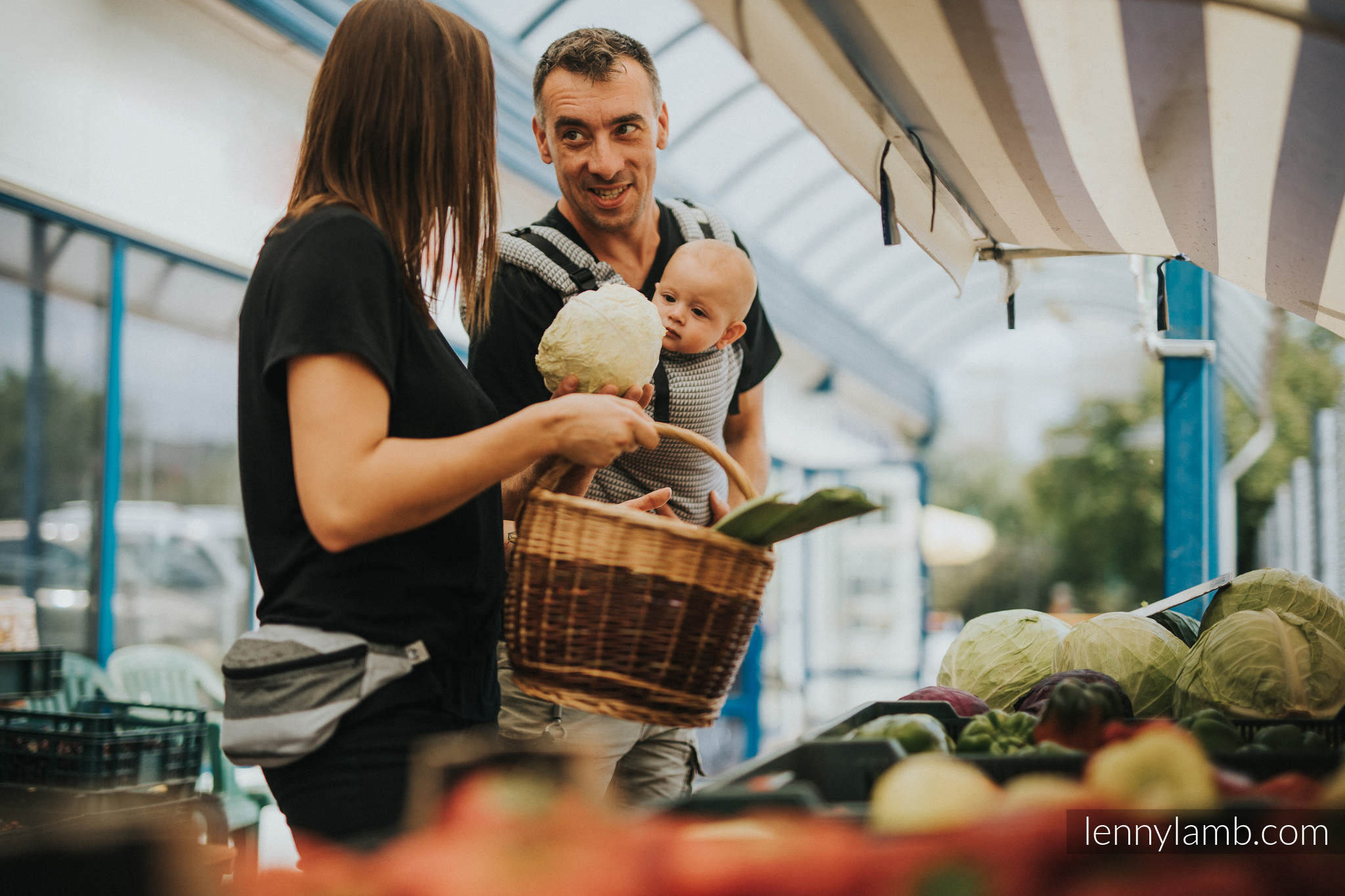 Be elastic
If you choose mountains or beach - the wrap may come in handy. If there are conditions to you the stroller and your car has enough space - take also the stroller with you. Shopping is easier when you babywear - it's easier to maneuver among lanes and hangers. But if you want to buy some clothes for yourself - it may turn out that you can do it only with a stroller.
Exercises
Both carrier and wrap are not suitable for playing the sport. But there are special strollers which can help you jogging.
Beginning are definitely a challenge. Look for devices that can help you save your time. We believe that wraps and carriers are the essential elements of a layette, thanks to which you can easily discovery this beautiful journey called parenthood.
---