LENNYUP VS ERGONOMIC CARRIER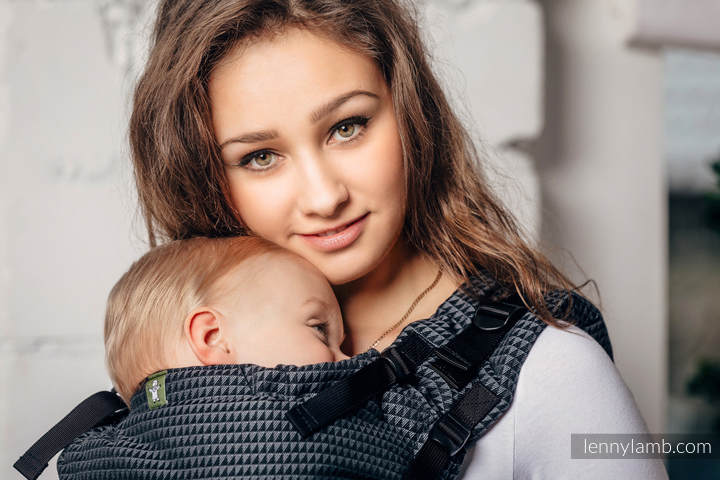 You like the idea of babywearing!? Are you looking for a simple and comfortable carrier? An ergonomic carrier would be the answer! Read about a LennyUp carrier and the classic ergonomic carrier in size Baby/Toddler and choose the best one for you!
It's a babywearing 'tool' with a soft panel, well-padded waist belt and shoulder straps with buckles like in the backpacks. The baby's position in it is ergonomic (a 'frog' position with knees higher than the bottom, slightly rounded and well supported back and the head is not bent over the chest).
Because of the regulation options, ergonomic carriers suit most of the adults - that's why we choose the carrier according to the baby's size.
We choose Baby and Toddler ergonomic carriers (from the Classic Line) according to the baby's size. Adjustable carriers 'grow' with your child but should be chosen according to the size and age too.
See the table below:



LennyUp

Ergonomic Baby

Ergonomic Toddler

Age (approximate)

0-2 yo.

4mos. plus

1,5 yo.plus

Baby's height

(approximate)

56- 80/86

74-86/92

86 plus

Panel's height

30-40cm

40cm

48cm

Panel's width

16-42cm

35cm

45cm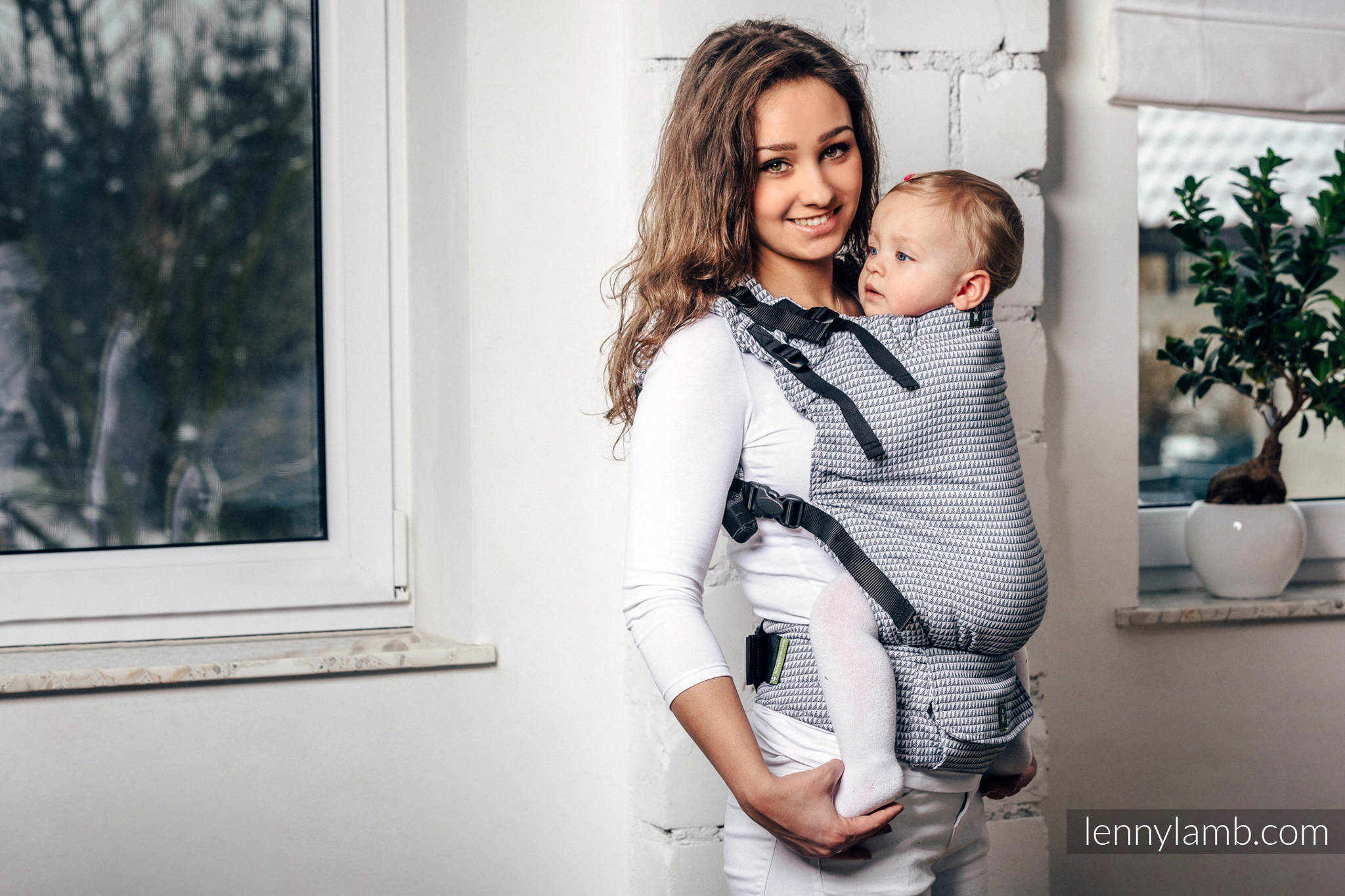 There isn't one answer to this question. It depends on the preferences of parents and the baby. Both types of carriers have their advantages.
What are the advantages of the LennyUp carrier?

It has a wide range of regulation options which enables you to carry your baby from the first weeks of life to around 2 yo

It enables you to carry very small children, even younger than 4 months

You can use it with children smaller / bigger than average

It grows with a baby

It enables you to carry siblings in different sizes - depending on the needs

Sounds great! So why should I even think about the non-adjustable carrier?

Most of the parents choosing the ergonomic carrier are searching for the simple solution. We put every effort to make LennyUp very easy and intuitive in use but learning how it works and the adjustment itself takes a moment

Carriers from the Classic Line have a simple construction and can be used very quickly

The choice can be made because of the aesthetic reasons: beautiful stitches on the waist belt or lack of the regulation straps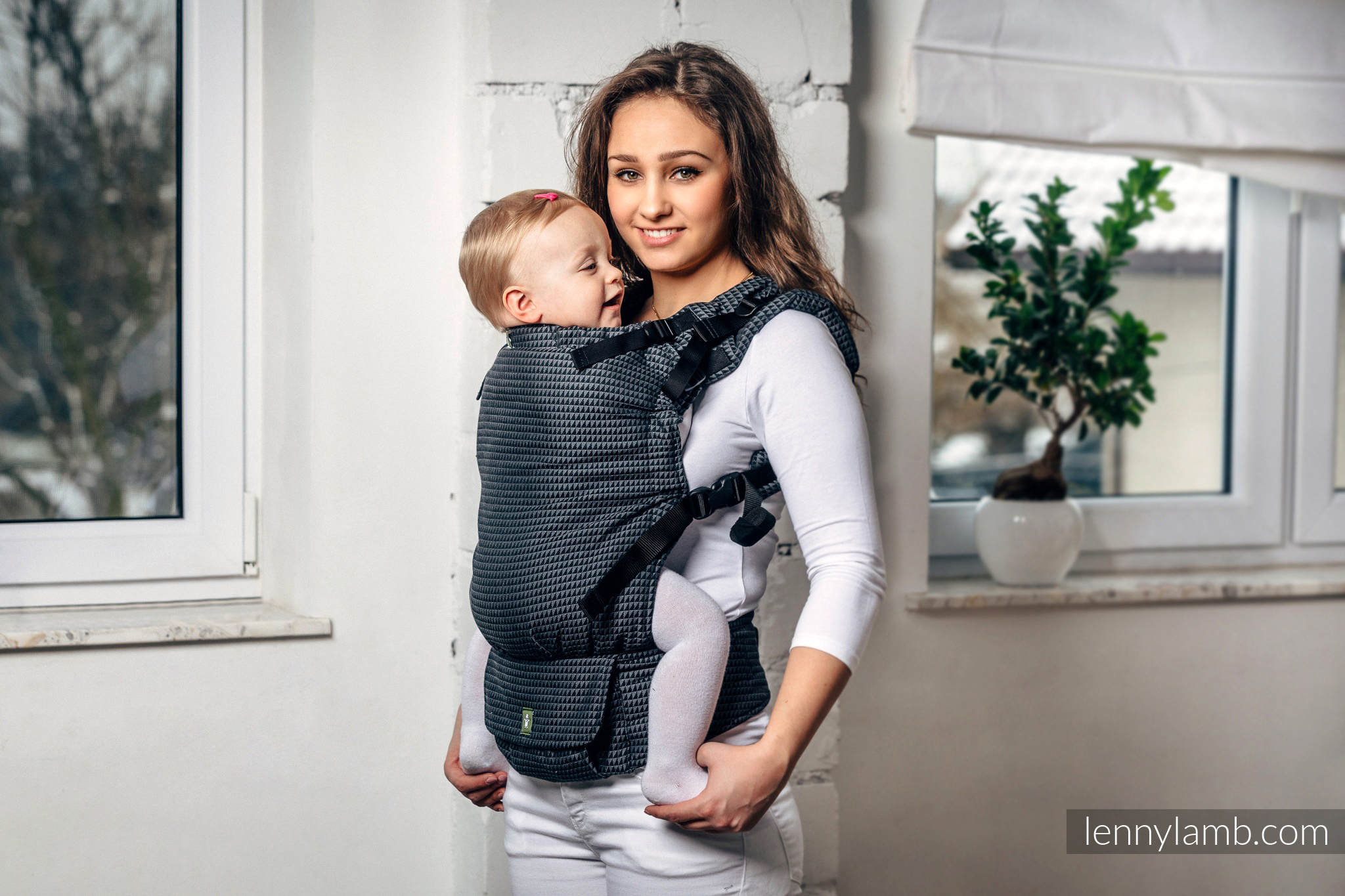 Seems a little complicated? Try to sum it up!

I choose...

LennyUp if:

I'm searching for a universal carrier growing with a baby

I love adjustment!

...and a pocket on the waistbelt!

I'm searching for a carrier for a small baby, from the first weeks of life

I'd have to carry children of different sizes in one carrier

I prefer a detachable hood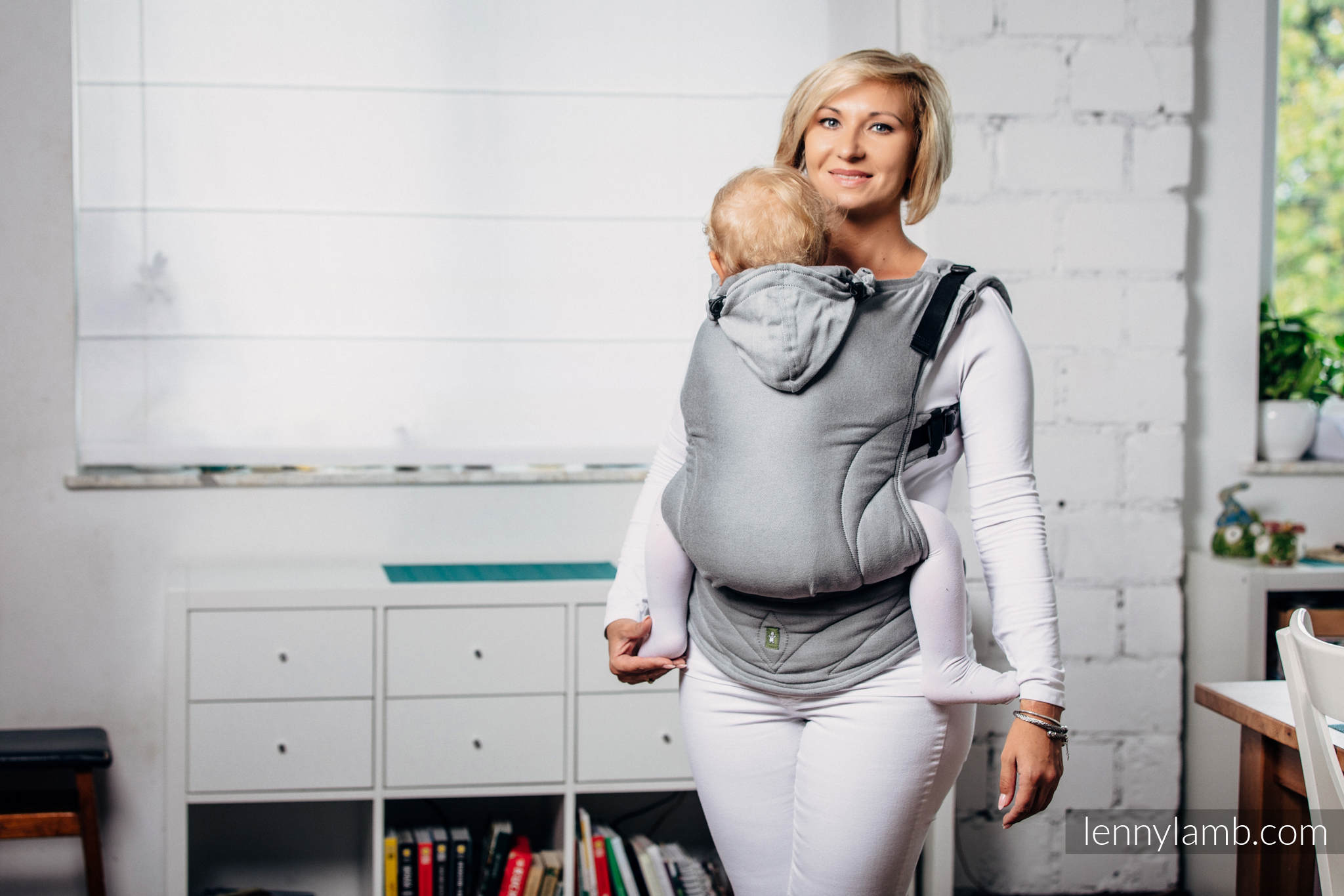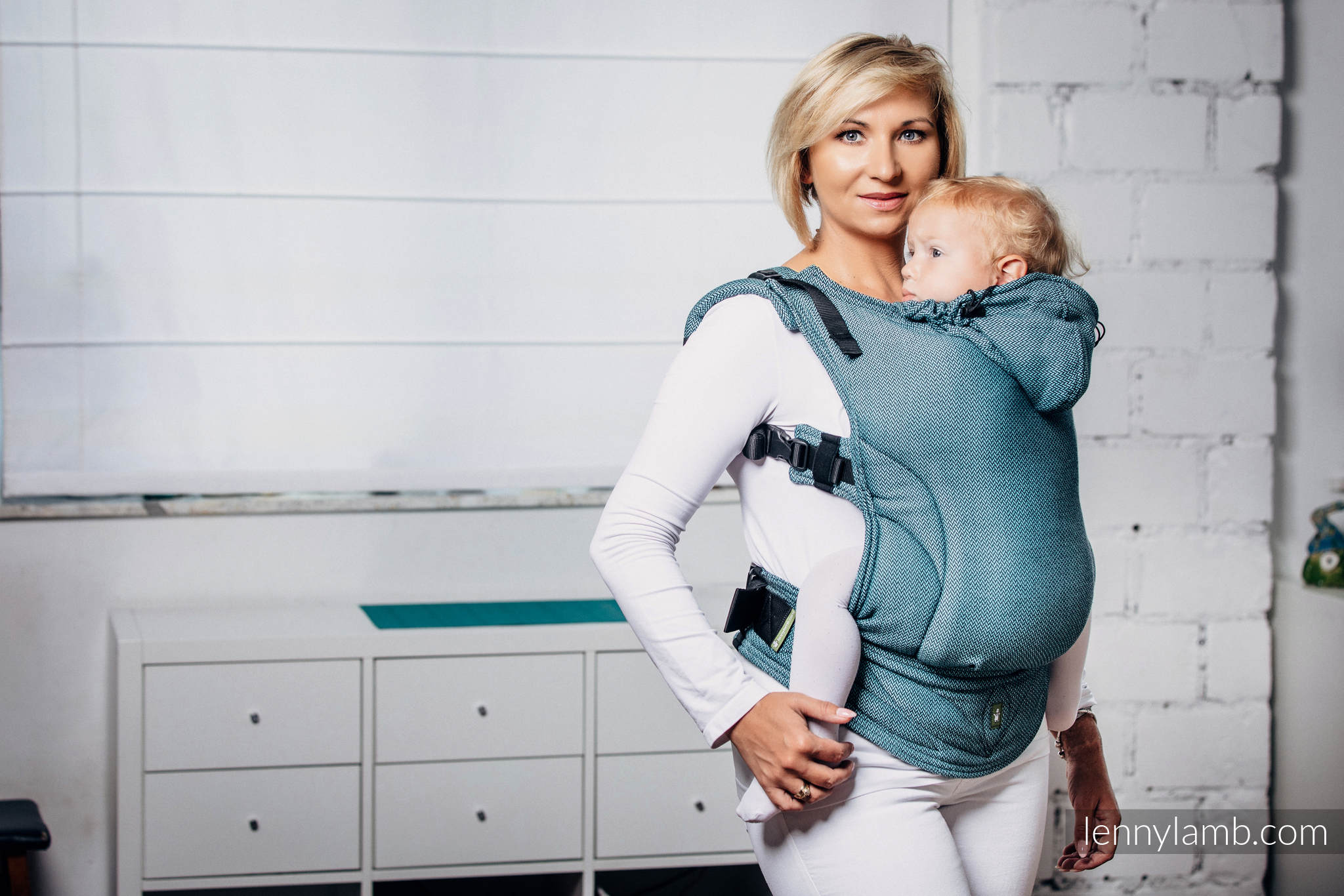 We hope that you have found the best ergonomic carrier for your family - and you will soon be able to enjoy all the benefits of babywearing: closeness, free hands and lack of barriers. Have a safe parenting journey!
---