Why Babywearing Matters by Rosie Knowles- Polish Edition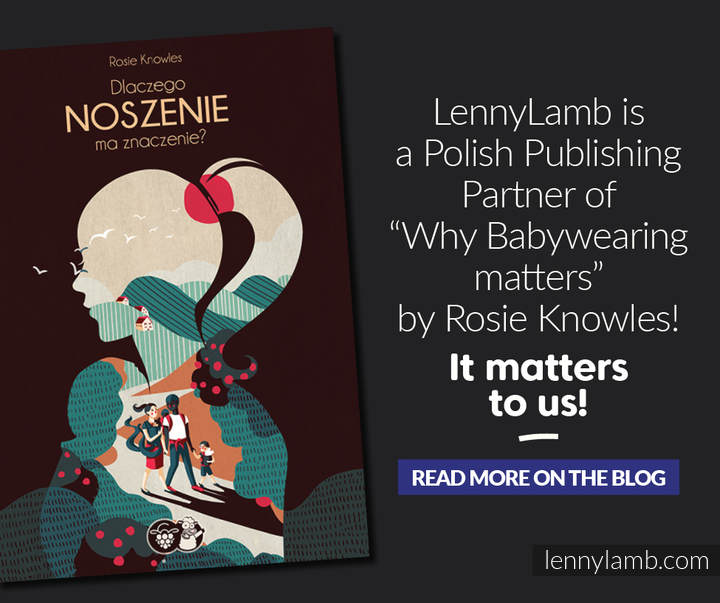 The story begins in a place, in which LennyLamb was a far-off dream. On calm May night, on Warsaw Bemowo, in a certain family, the first baby came into this world. The young family's life turned upside down. The lack of sleep and "the nightmare of walks". The new member of the family – a gorgeous newborn – did not accept the stroller. Its screams, during each attempt at having a journey in the stroller, resonated over three neighbourhood estates.
Then, a wrap came into this world with all its power and blessing. It helped to sort reality out and walks turned into an incredibly pleasant journey. With the baby in the wrap, each reality became available. The young parents decided to share with the world with their experience, how "a piece of rag" changed their parenthood. In Poland, wraps and carriers were neither popular nor available.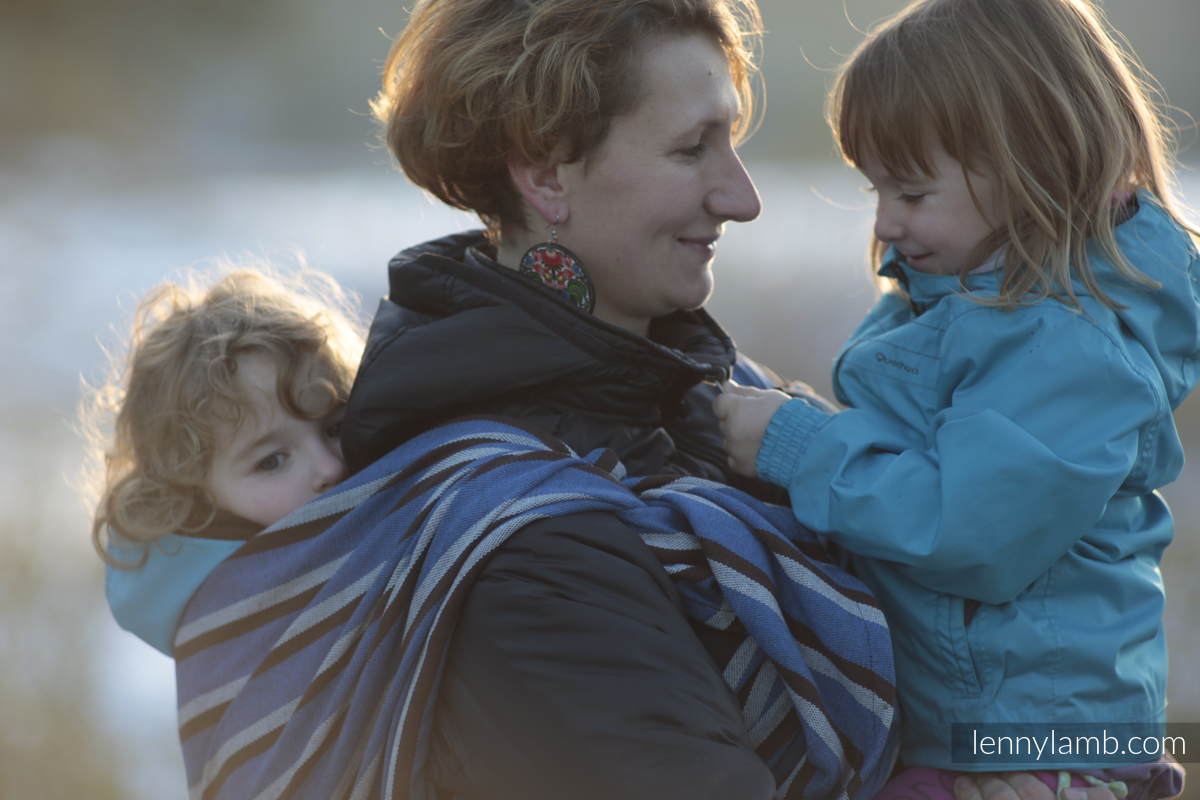 As a result, they decided to set up a manufacture producing wraps. They found similar buffs as they were. The fight for making their dreams come true was not a bed of roses. They had some financial troubles, problems with their employees and clients and there was a moment when the LennyLamb project was homeless. Someone has undermined their confidence. Used. There was a moment of doubt in the project, which they created. They knew, however, that was not any enterprises in which they had more faith.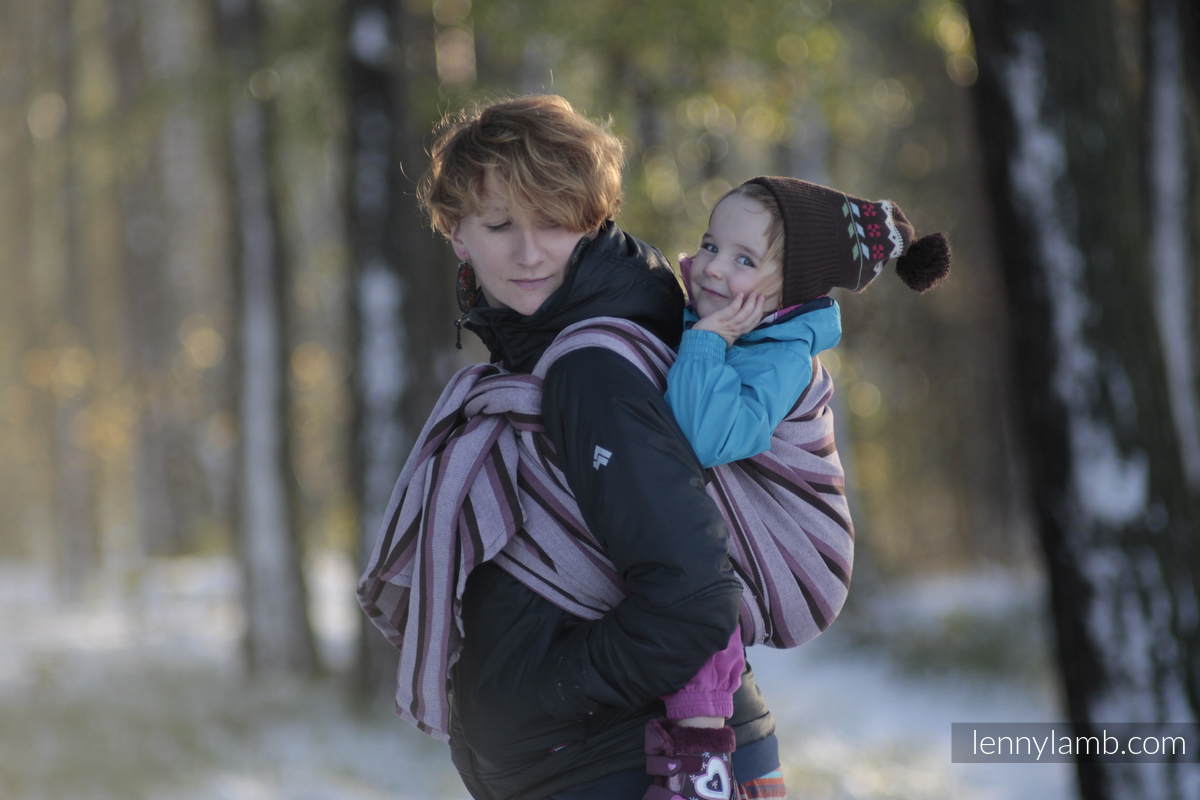 Today - 10 years later, LennyLamb is a company full of positive energy, located among meadows and forest. The protagonists of this story have undergone many difficulties and learned a lot. And still want to share their knowledge, which is the heart of their actions. That is why they put some much effort to realise "Why Babywearing Matters" in Polish and are so proud of it!

---