Some babywearing tips from LennyLamb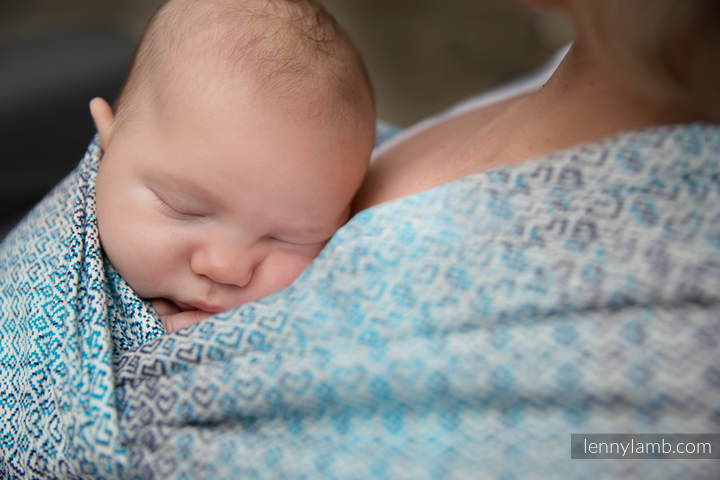 Some babywearing tips from LennyLamb

Before taking first ups, make sure your baby remains relaxed and replete. If your child is moody or in low spirits, postpone your first babywearing training. Parents' state of being calm and in control of themselves also matters.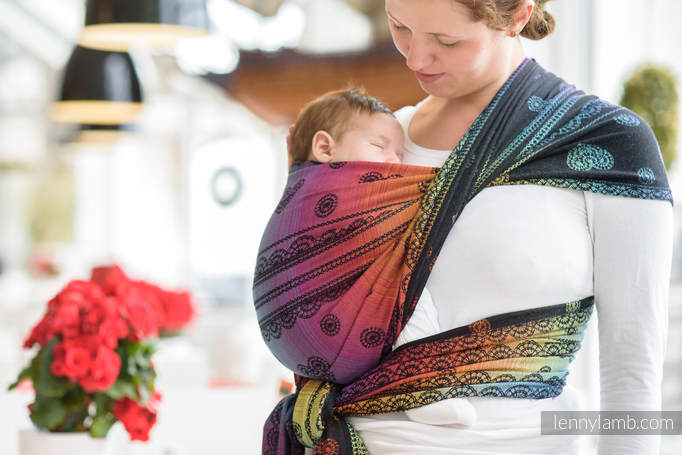 - You should always remember to secure and support your baby during a wrapping job.
- A wrap should fit your baby's body snugly and smoothly. Only then do both you and your baby's spines remain well secured. Remember about the Proper Position of a Child in a wrap or a carrier.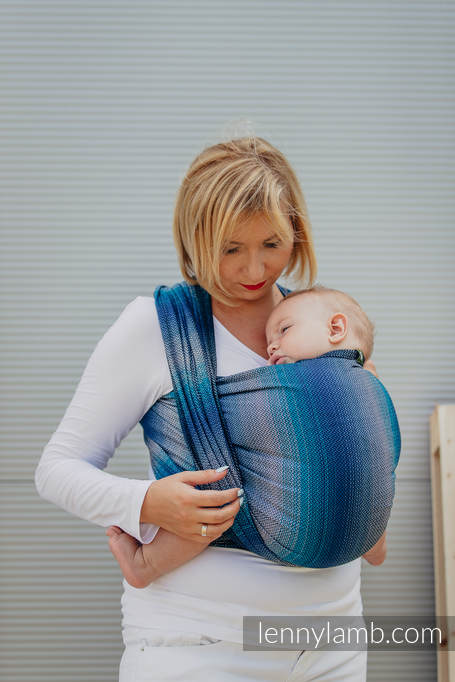 - After putting your baby in a wrap go for a quick walk. Harmonic swaying, associated with life inside the womb, will surely soothe your baby, anxious about the new situation.
- If you do not find certain carry comfortable and you suffer from backaches, your wrap may remain tightened inaccurately.
- Control your baby's temperature, making sure they are not overheated. A wrap is an additional layer of clothing — you should take this into consideration while choosing your child's outfit.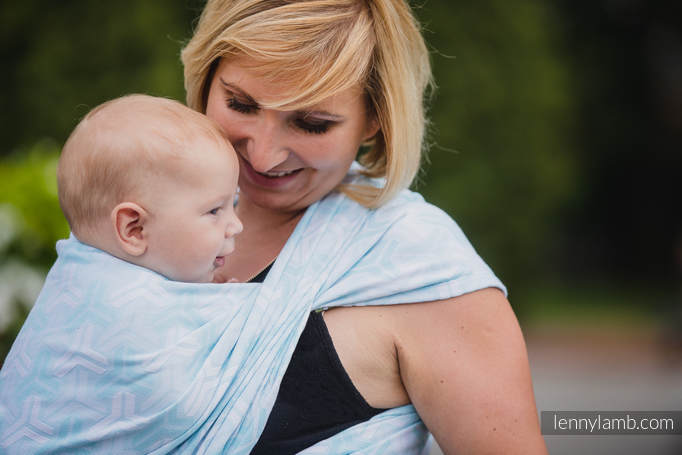 - If you are about to take a walk on a cold day, do not forget to use an extra piece of clothing for
uncovered parts of your child's body (especially legs and head). Put your coat or a jacket on a wrapped baby.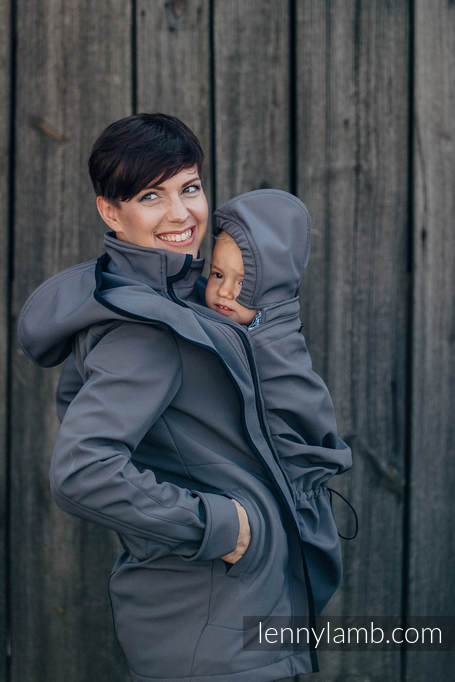 ---