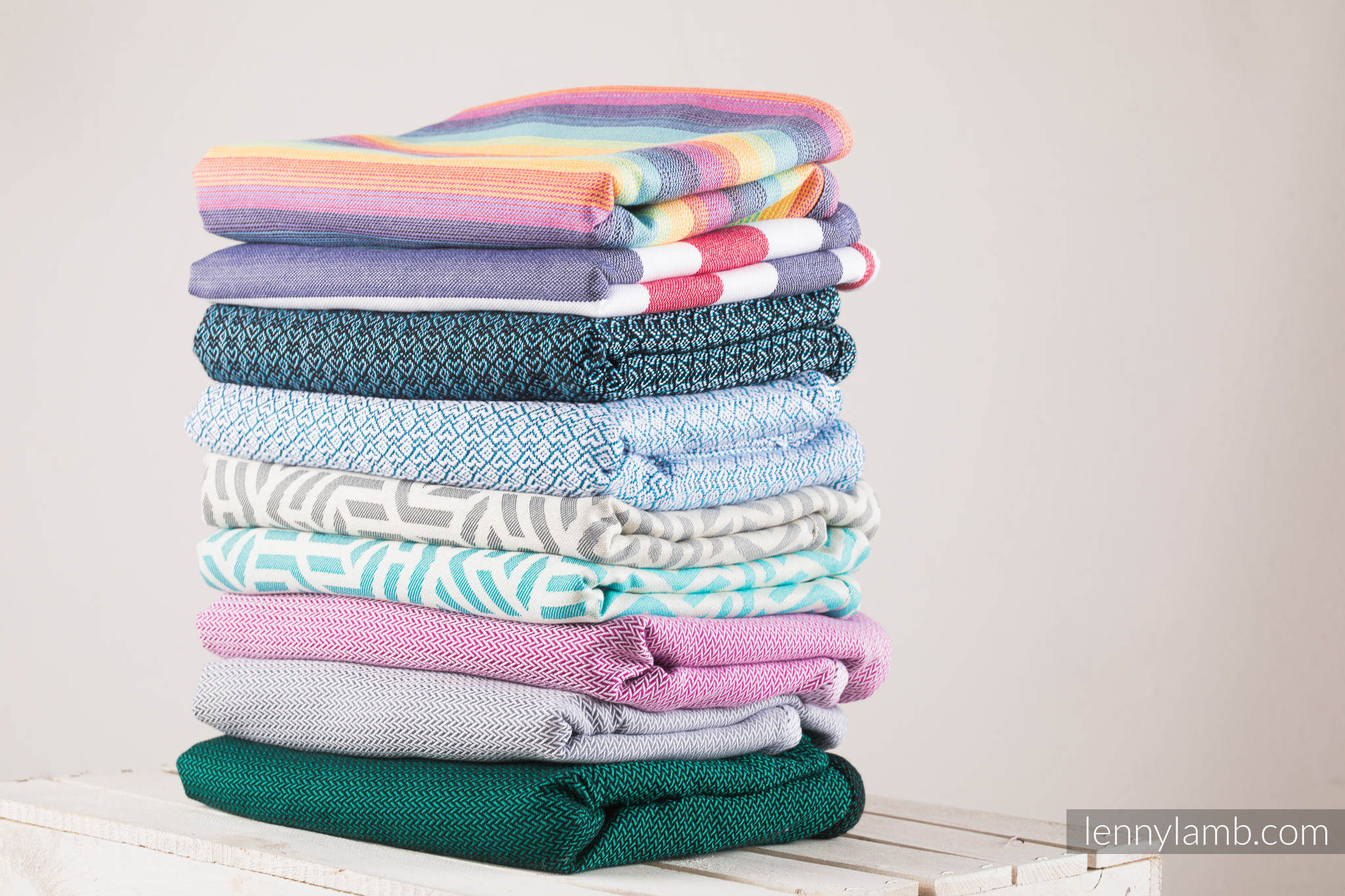 Stretchy wrap
Perfect for a newborn
Age: 0-12 mos.
Clothing size: 56-80
Soft cotton material will carry your baby from the first day of life until they reach a weight of about 10 kg
Babywearing positions
Front - "tummy to tummy"
Perfect for beginners
You can tie it on and then insert baby so you do not have to tie around the baby. You can put the baby in and out of it during the day without tying the sling again. Choose a stretchy wrap if you want a simple and comfortable solution for the early months
Safety
The certificate of compliance with safety norm ASTM F2907 - 19
Positive opinion of the Institute of Mother and Child

Acknowledged as a "hip healthy" product by the International Hip Dysplasia Institute.

The arrangement of the pattern on the product may differ from the one displayed on the picture.

---
This product can be exclusively purchased from a babywearing educator who is a member of the "NOVA Program". This program has been created especially for babywearing consultants. If you are one and you are interested in joining the program, please contact us at contact@lennylamb.com.
---
Does your wrap come from a true weaving studio, or from a manufacturer that just sources random fabric ? LennyLamb is a true weaving studio.
---
The LittleLove design is woven in a very special way which gives the fabric its amazing softness and floppiness. Yet it also makes the fabric more gentle and prone to pulls and snags.
---
The layout of the pattern and colors may differ from those presented in the pictures. The sling has 3 versions of color distribution (presented in the picture below). The version of the sling is sent at random.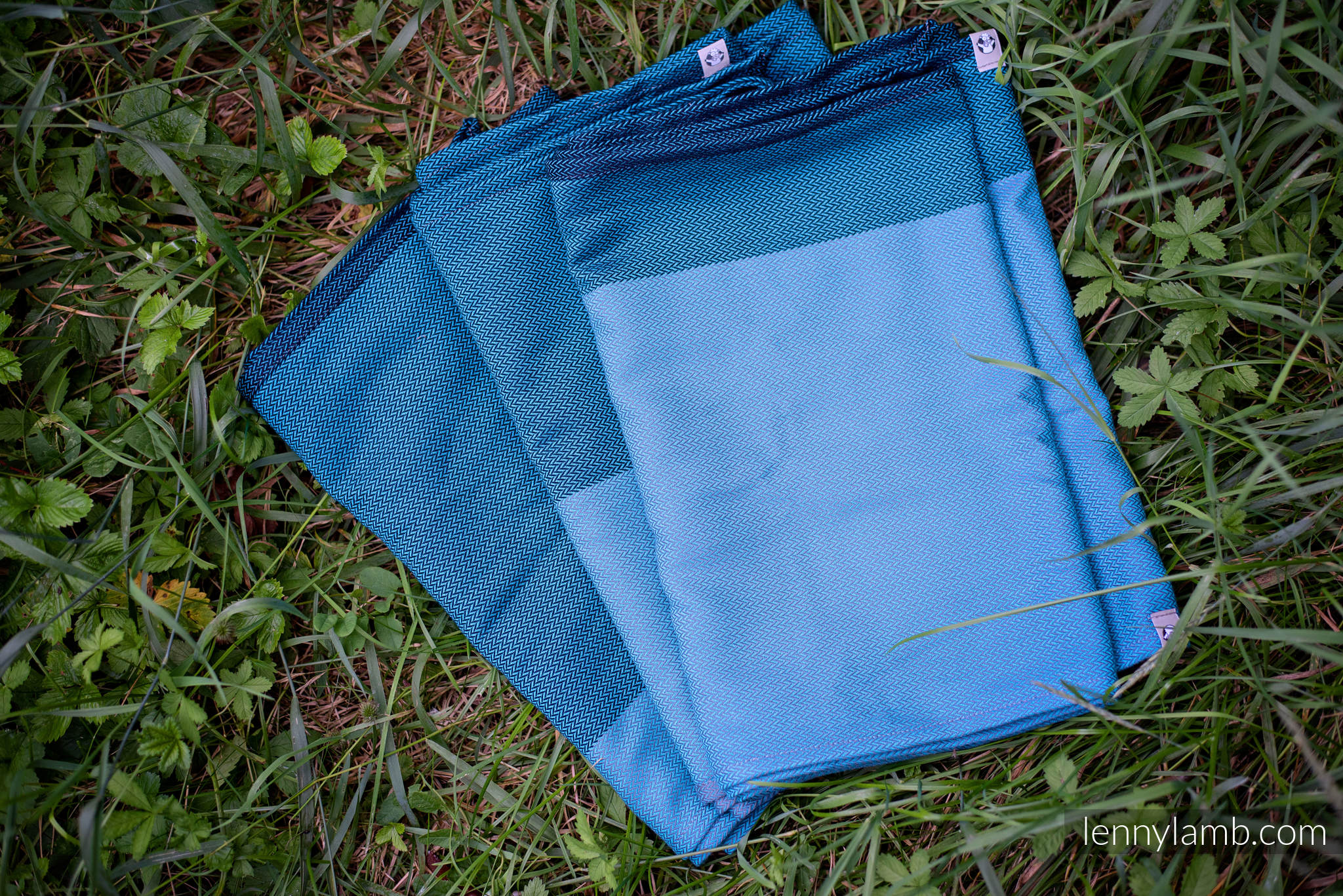 ---