Make your Parka unique!

LennyLamb Parka Babywearing Coat with Customized Finishingis a new edition of our Babywearing Coat Parka. Now you can customize your Parka by choosing one of our fabrics for details finishing. Make your Parka unique! Our Babywearing Coat Parka is a perfect solution for babywearing parents who want to wear their babies no matter the cold weather. The outer layer of Parka is water-resistant. It is lined with warm and soft fleece so it will keep you and your baby warm also on winter days! It comes with two babywearing panels (one for back carry and one for front carry). It can be used for one baby and for tandem carry. It has elastic bands around the bottom and the waist as well as the hood so as to make it easy to adjust to your body and provide better comfort. It is a unisex model so it can be used by babywearing mommies and daddies :) It can be also used as Maternity Coat. Parka looks great without panels too.
Parka with Customized Finishing is a custom product and cannot be canceled or returned if it has been already made.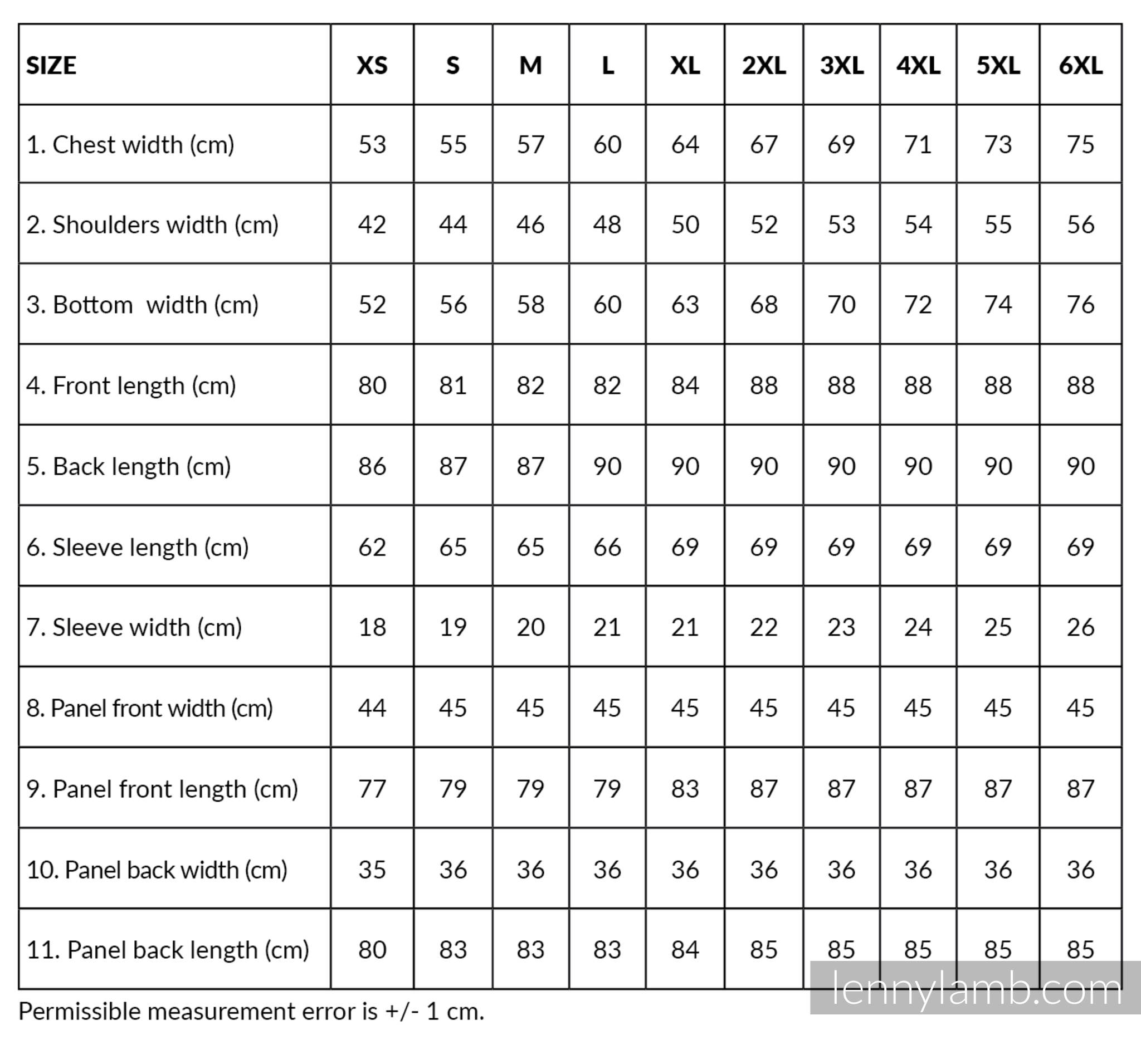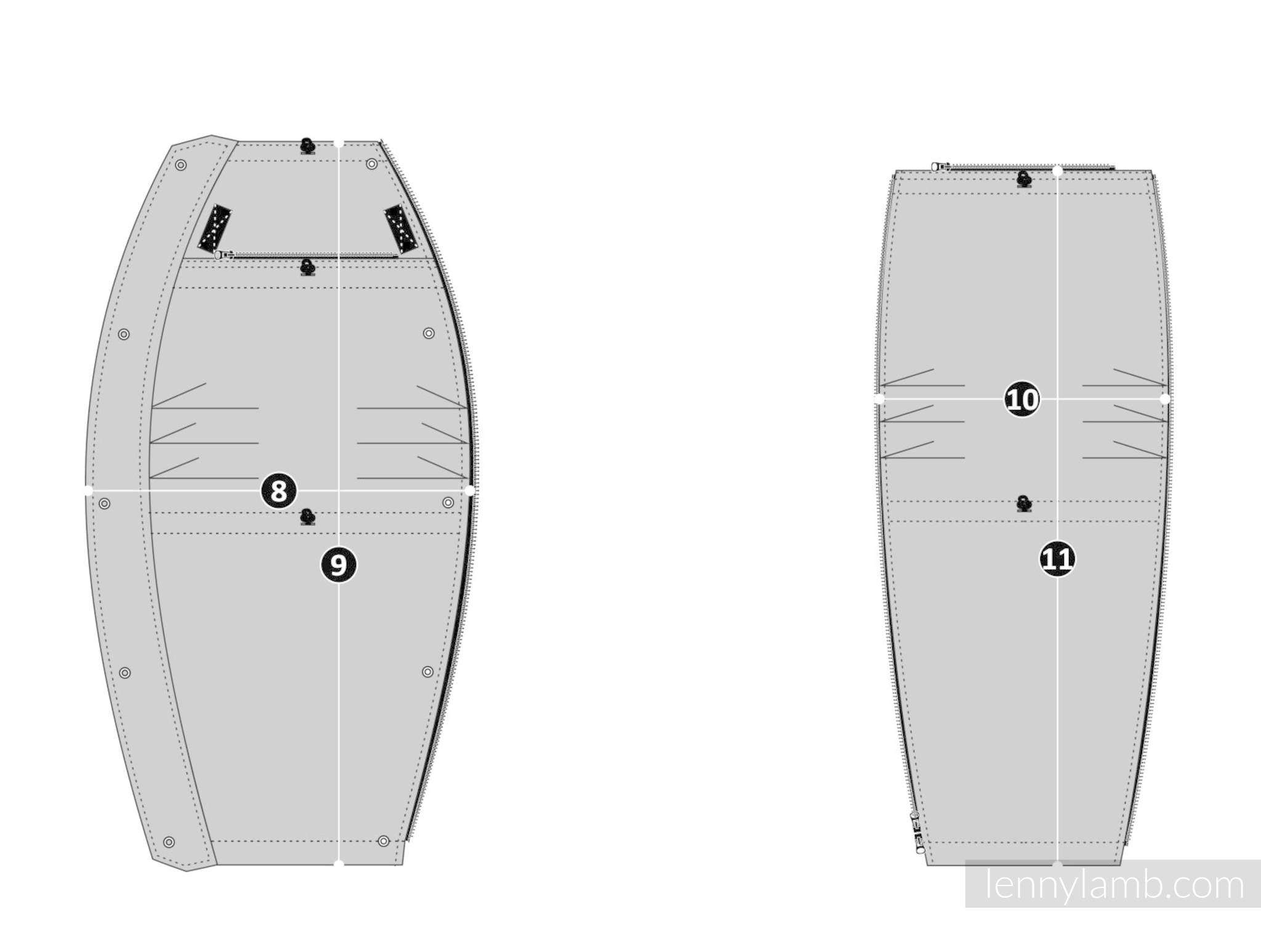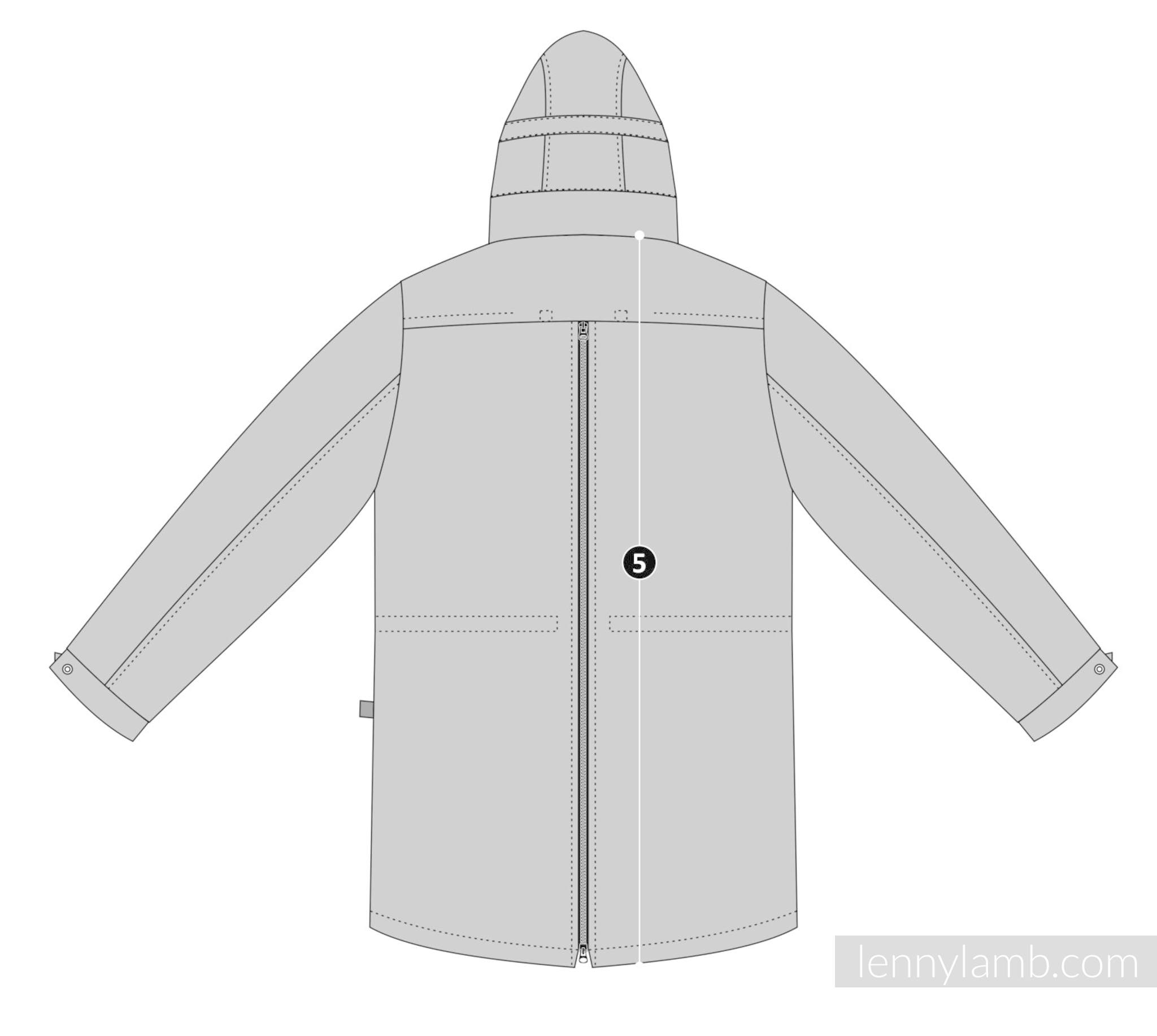 ---