Actual colors of the fabric may vary from pictures. Pattern placement may vary from the one presented in the pictures.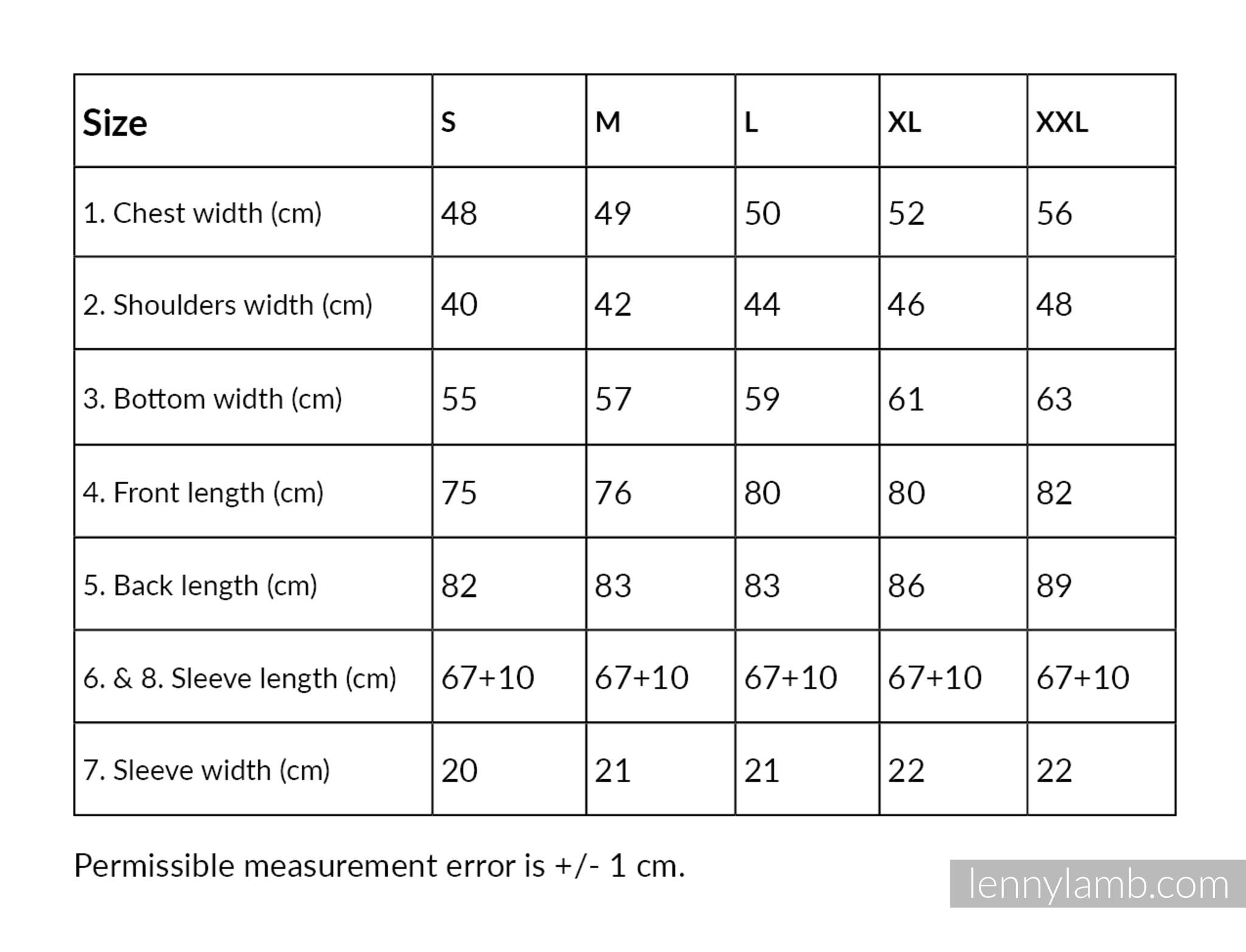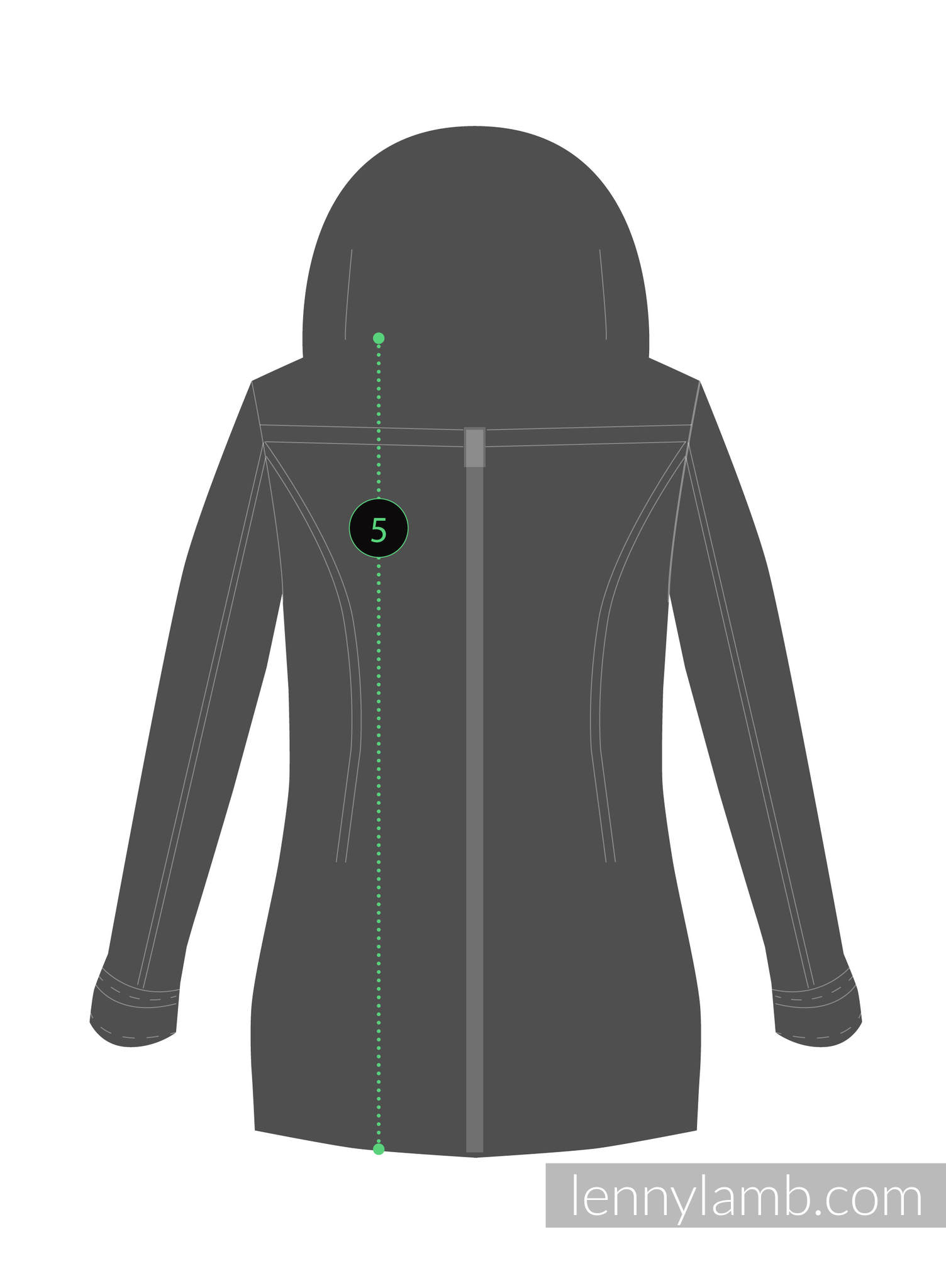 LennyLamb SoftShell Coat is dedicated for babywearing moms. You can carry your child in both front and on the back (it has two separate panels designed for this purpose). You can use this jacket without panels like a sports model for everyday use. We recommend it for the warmer seasons: spring, summer, autumn and warmer winter days. This coat doesn't have any additional lining.
http://www.youtube.com/watch?v=8lYbBLYc4C8
Softshell is a 3 layer polar fleece fabric designed to give you comfort and convenience during usage in extreme weather conditions. The elastic outer layer repels water and enables easiness of body moves. Middle layer is a waterproof and breathable membrane, which protects against wind. Inner layer is a soft and durable micro polar fleece which ensures thermal isolation and quickly transports overflow of moisture from body.
LennyLamb Softshell is:
fancy, smart, comfortable,

ideal to use on all warm seasons

designed with attention to detail
Construction:
Fashionable coat with a hood for mom, two panels with zipper, a hood for the baby; front panel can also be used by pregnant women