Lenny WrapTai is a combination of a MeiTai carrier and a wrap. It has a very comfortable panel that snugs your baby but it also has a four-way wrap straps that will distribute the weight evenly over the shoulders and the upper body. You can use the Lenny WrapTai for front and back carry.
Lenny WrapTai is reversible! Both sides can be worn :)

Every Lenny WrapTai is a wrap conversion which means it is made of the same high quality fabrics we use for manufacturing our wraps :)
Lenny WrapTai is compliant with the ASTM F2236-16a norm.
Lenny WrapTai is available in two sizes: Mini and Toddler.
Mini size - recommended for children aged from 4 to 18 months. The maximum weight of a child is up to 18kg. Toddler size - recommended for children from 12 months of age. The maximum weight is up to 20kg. WrapTai carrier is a special type of a carrier, since it can be used earlier than other carriers. It is possible because of its special construction. Its shoulder straps are made of a wide strip of a wrap, which stabilises the position of a baby on the sides.
The Lenny WrapTai has been acknowledged as a "hip healthy" product by the International Hip Dysplasia Institute.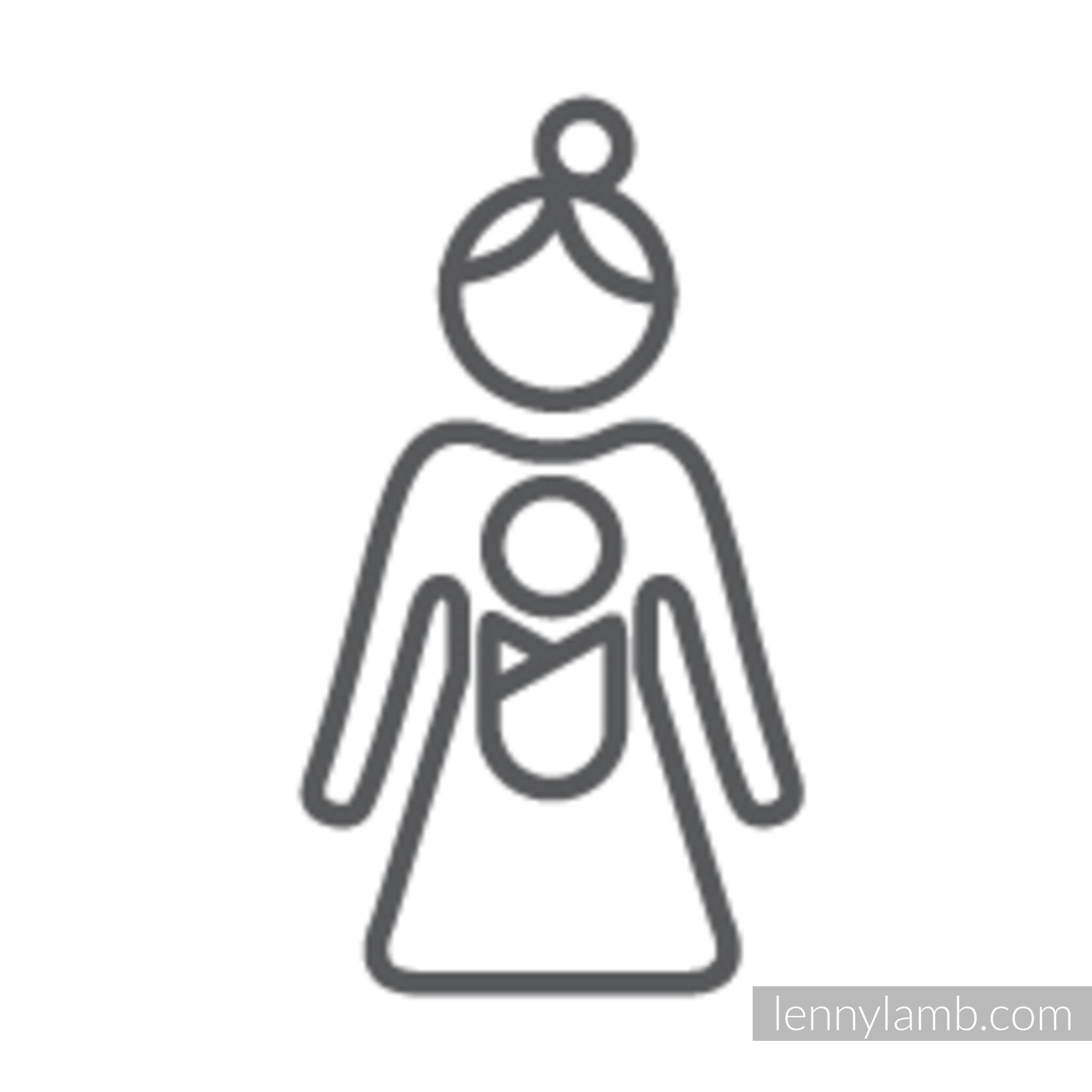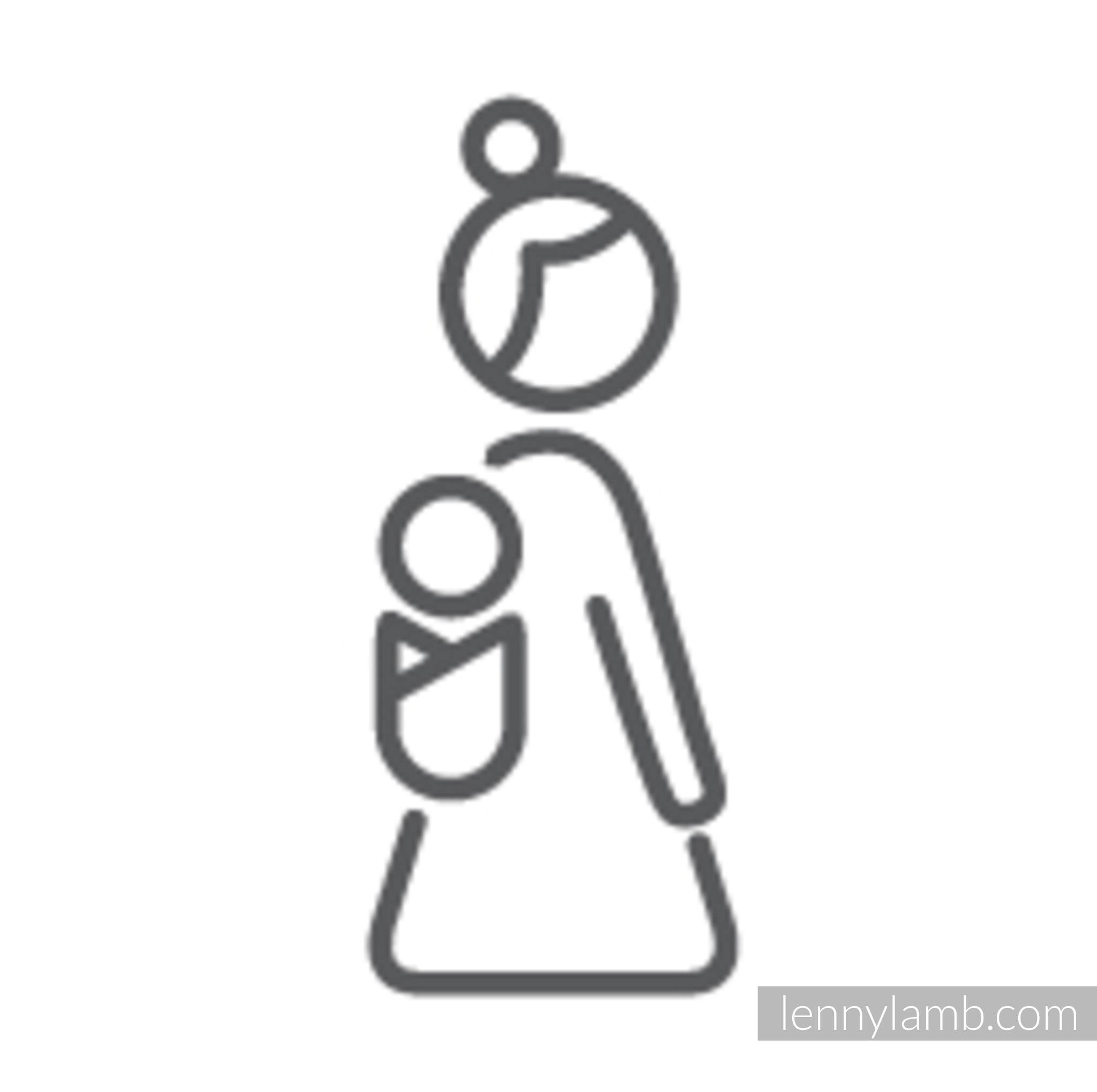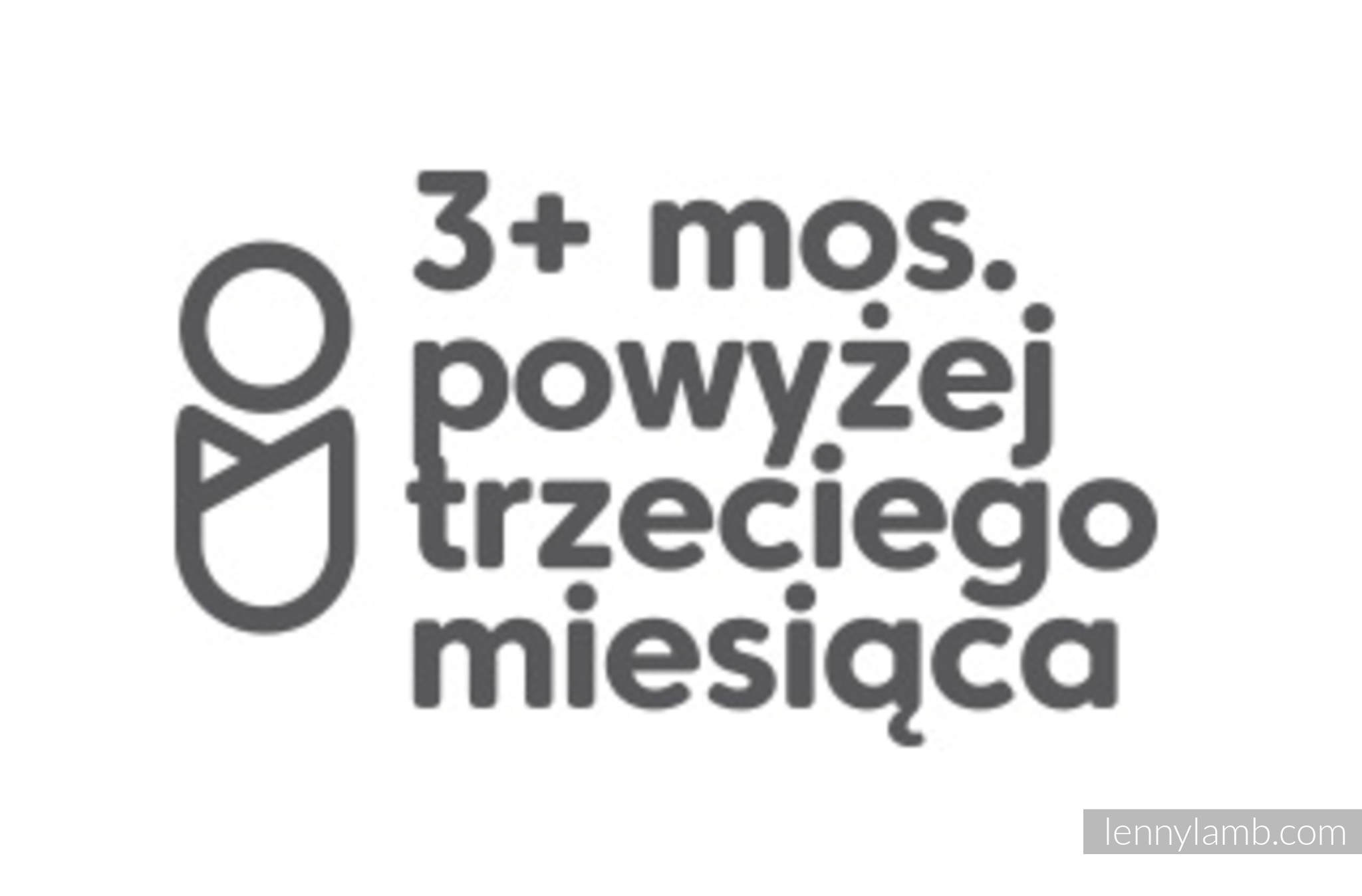 Actual colors and pattern placement may vary from pictures.The difference in color display may be due to different monitor settings.

---
Toddler
---
The LittleLove design is woven in a very special way which gives the fabric its amazing softness and floppiness. Yet it also makes the fabric more gentle and prone to pulls and snags.
---
Toddler size:
waist strap length: 105 cm each
shoulder straps length: 205 cm
Maximum child's weight - 20 kg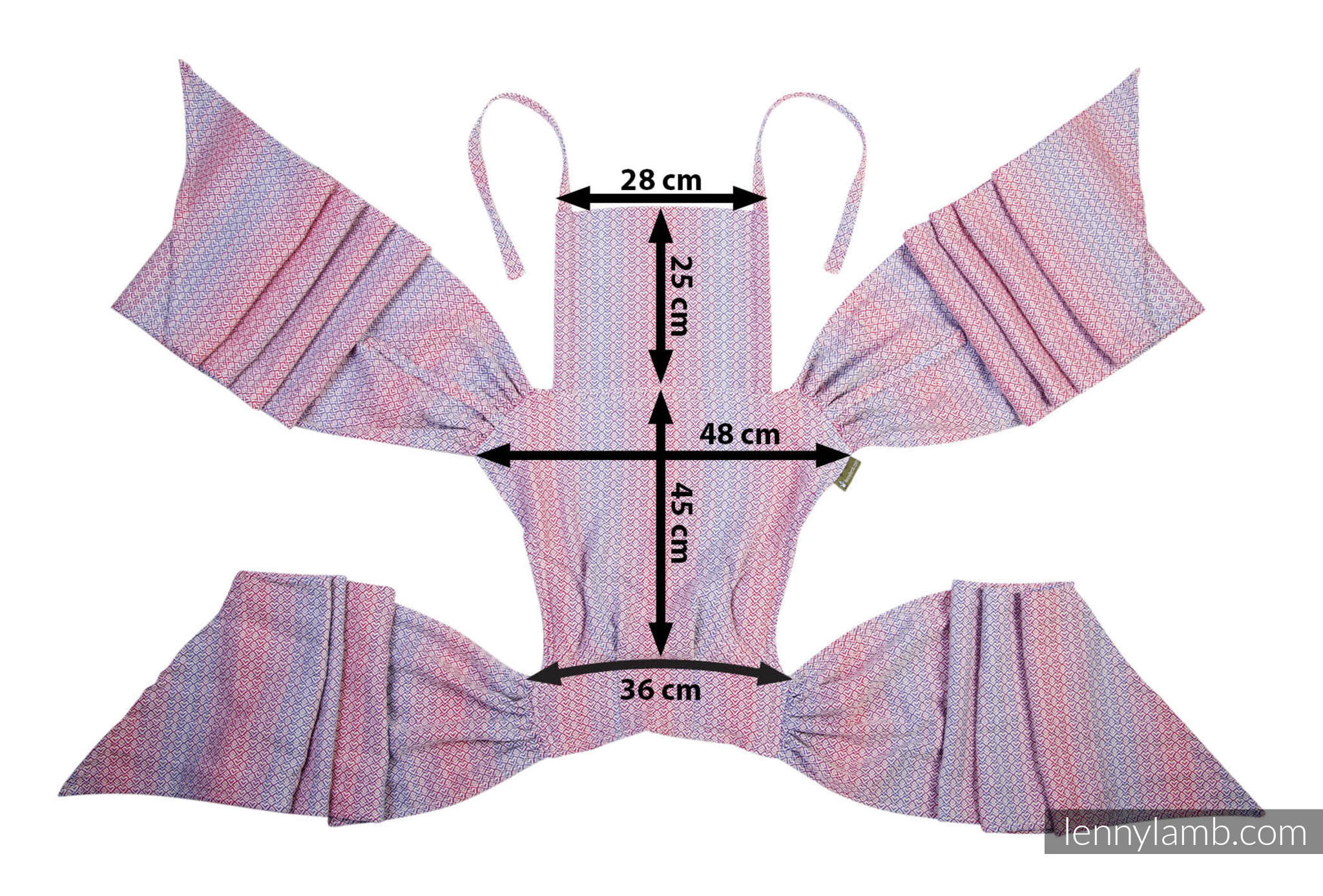 Permissible measurement error is ± 3 cm.
---