International Babywearing Week 2020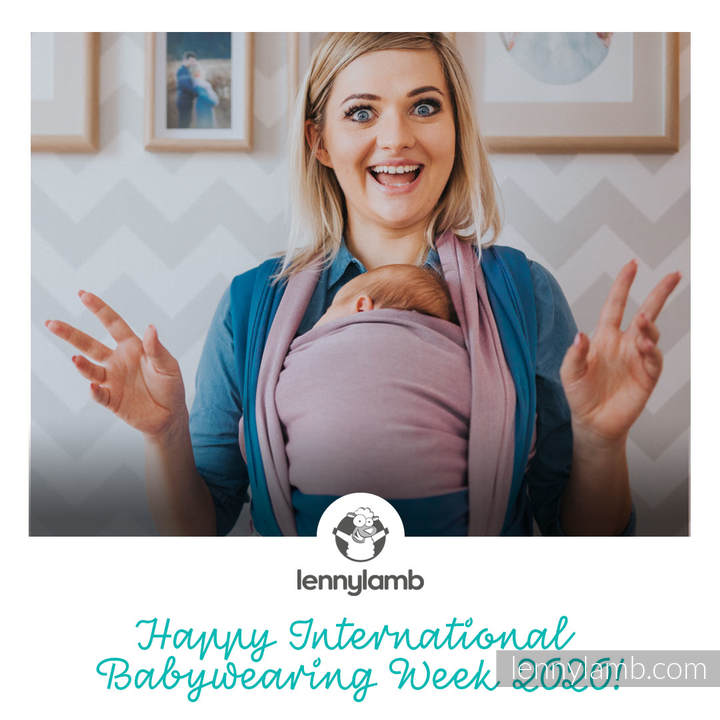 Yet again... pandemic has foiled our plans to celebrate babywearing...
But we're not giving up :) The International Babywearing Week 2020 starts in about a week and we're ready :) As a matter of fact due to the pandemic, this year we can celebrate all month long :D Yes!!! It has been announced that they shifted to the option where all groups can choose which week to celebrate during October or maybe plan a few events during the month. How cool is that?! ;) So Lenny decided to support your events and actions with some Goodie Boxes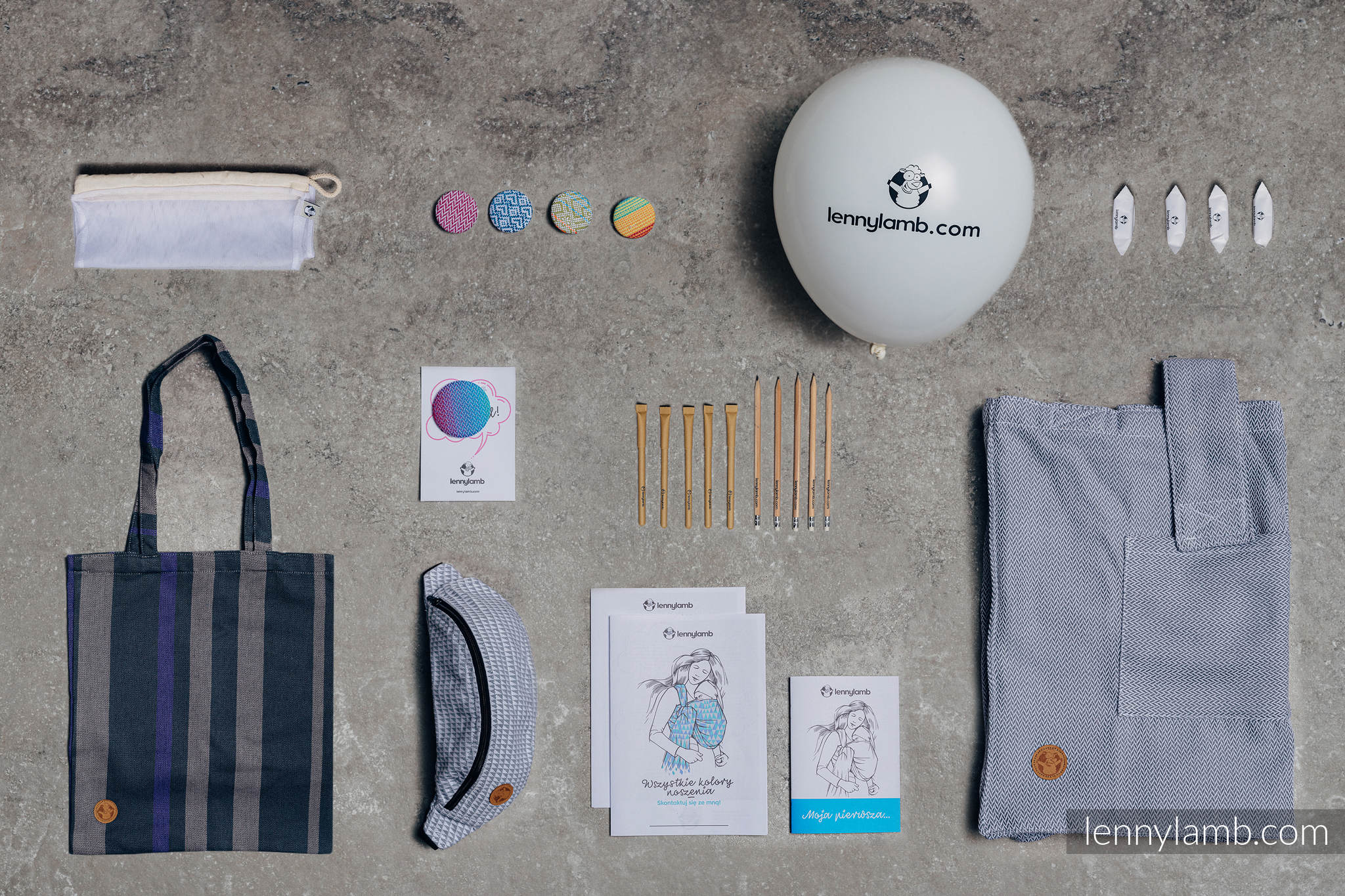 and promo codes :D We are very happy that you made this effort to organize an even (wether online or face to face) despite all the obstacles. Let us introduce the events to you:
"As in previous years, we have big plans and we want to organize memorable events and activities that will further increase the circle of babywearing parents:

games, online contests,

raffles,

online workshops about: babywearing, breastfeeding, car safety, parenting, sign language, education and development of children"
Internatioanl Babywearing Week 2020 with Chustomama - Germany
"We are planning online meetings with babywearing advisors and babywearing moms from Germany.Unfortunately, coronavirus has thwarted our plans and our planned family picnic will not take place 😔.

We hope to have numerous regional meetings in a narrow circle of our group babywearing moms."
International Babywearing week with Doradca Noszenia ClauWi, Trageberatung Hamburg - Justyna Rygielska - Germany
Greater St. Louis Babywearing - United States

"We will be hosting a series of events in our Facebook group. We plan to offer Facebook live sessions with Demos on the different types of carriers, fun interactive posts and then end the day with our normal virtual meeting. "

International Babywearing Week with 'Mo-mò - bio baby - Italy
Tragefrühstück zur Internationalen Babytrage Woche - Germany
"On the occasion of the International Babywearing Week 2020 I would like to meet you for breakfast.We will have breakfast, talk about babywearing and have a nice morning together."
The International Babywearing Week is obviously also celebrated in Poland :) To see the list of Polish events go here.
---