The arrangement of the pattern on the product may differ from the one presented in the picture.
---
LennyLamb Long Cardigan is a real must have. It will keep you warm and will make you look great! It is made of the very high quality woven fabrics and the sleeves are made of soft and stretchy ribbing. This cardigan is so versatile as it will cover your pregnant belly.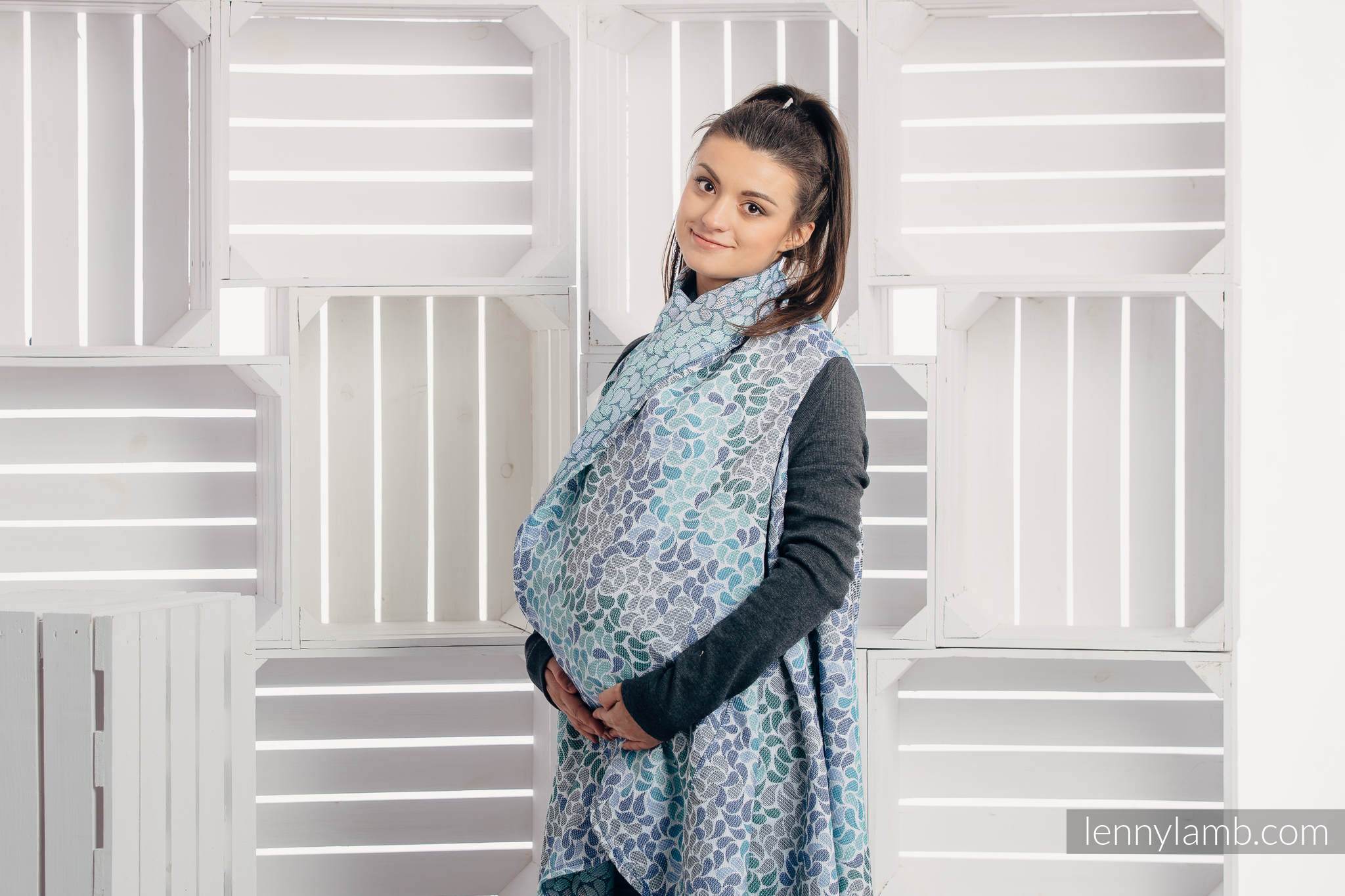 It also proves to be a babywearing cardigan - you can cover your baby worn in a wrap or a carrier.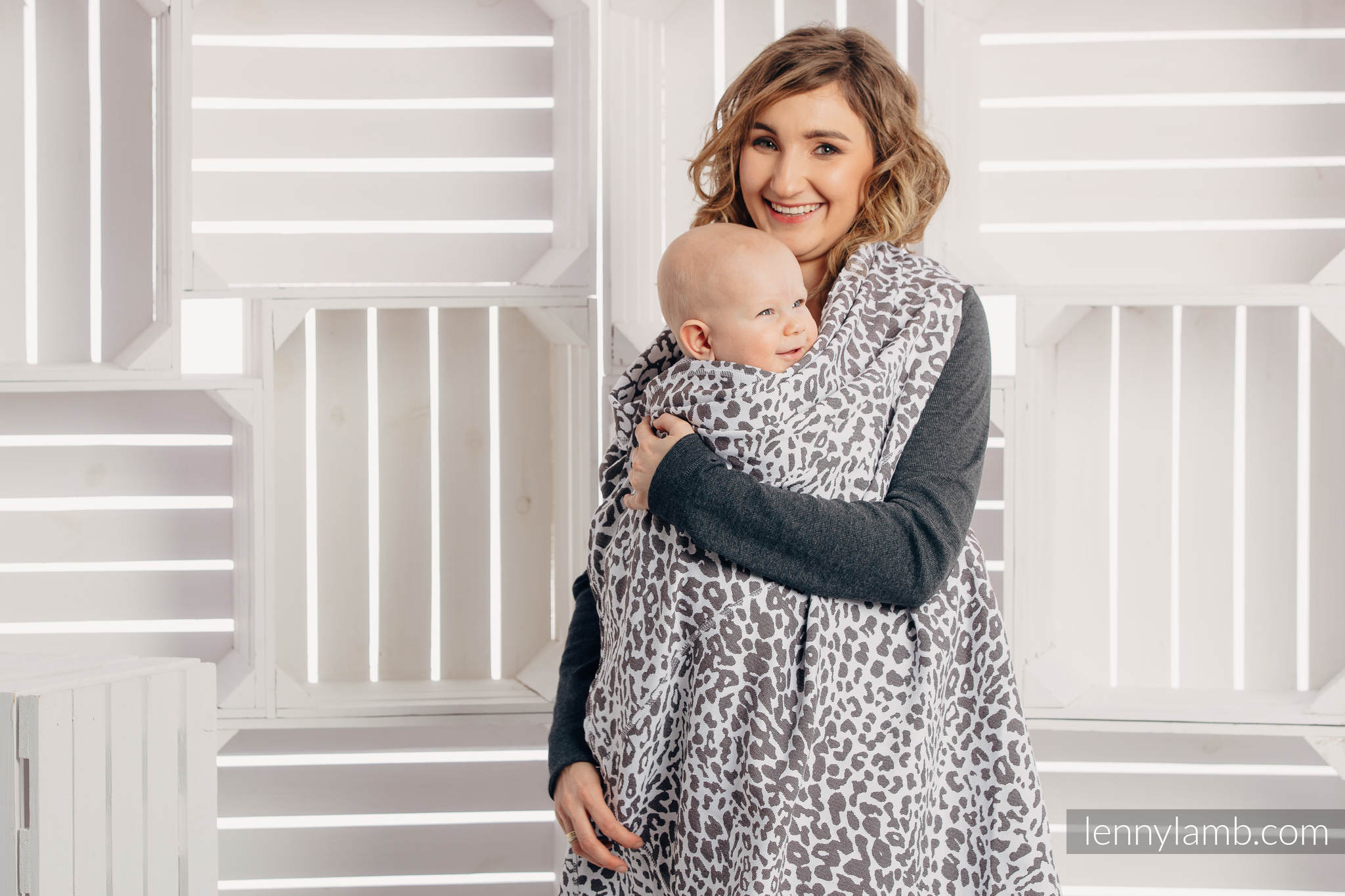 If the product in your favourite design is not available, please contact us at contact@lennylamb.com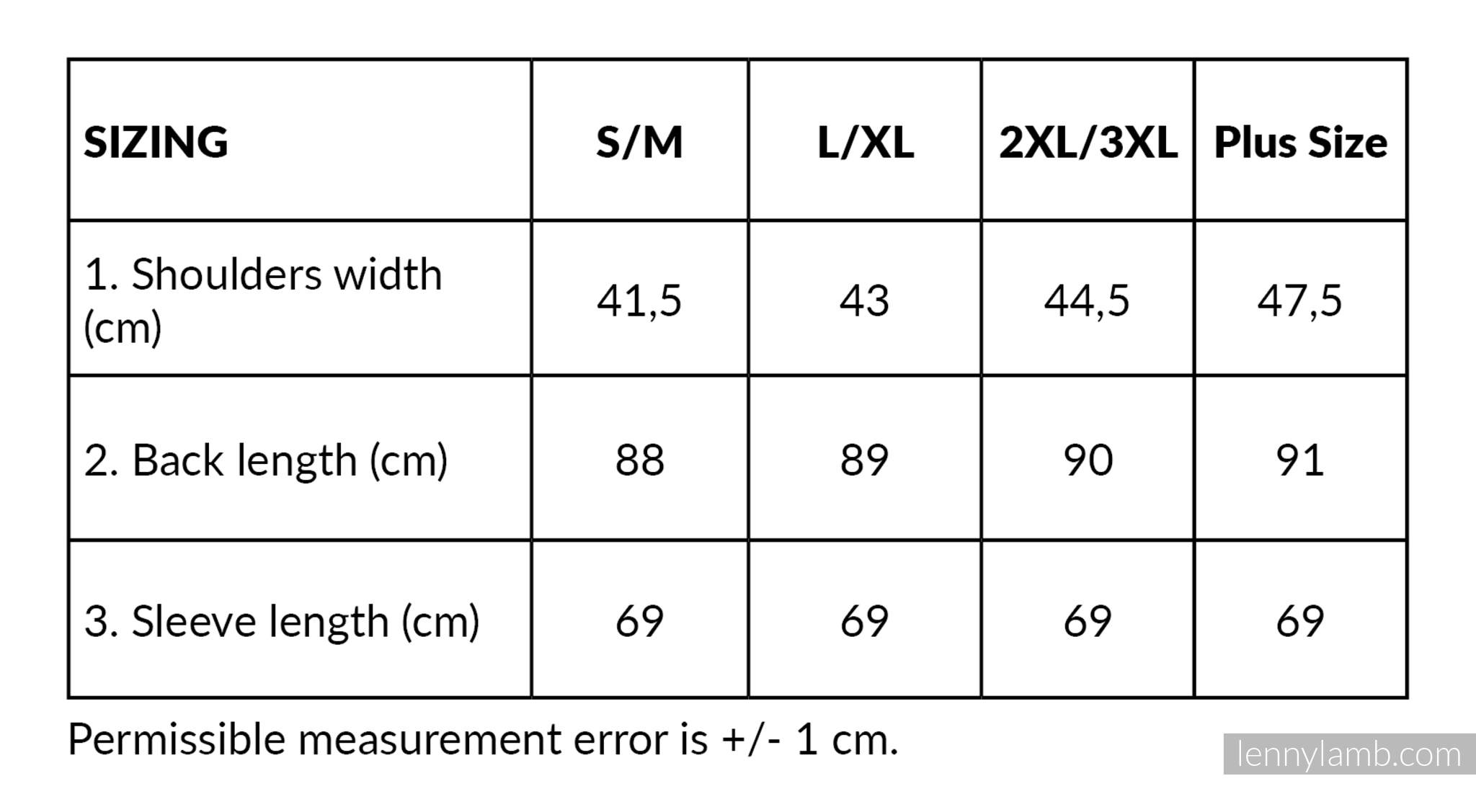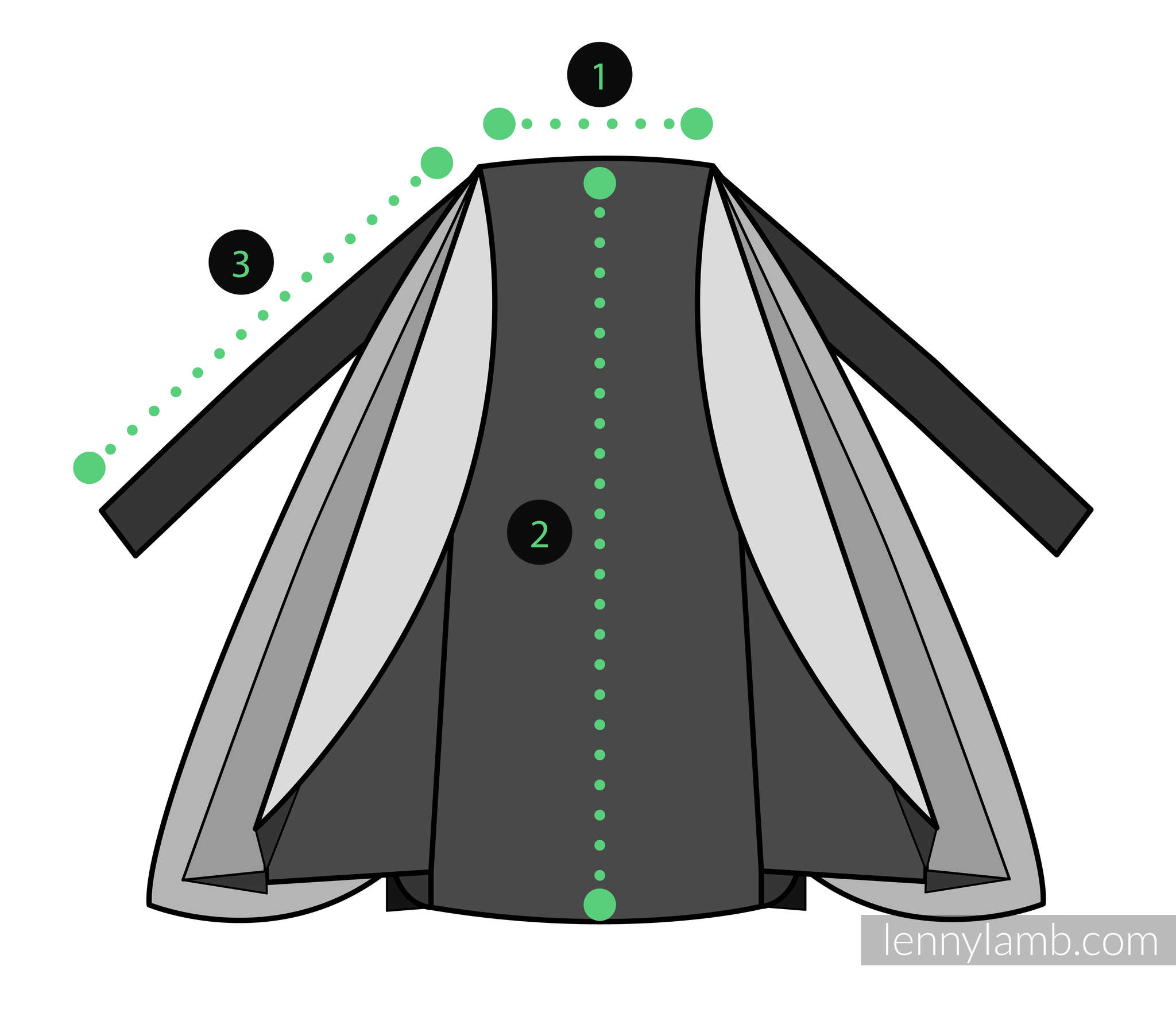 IMPORTANT: After washing fabric may shrink about 5%.
---
Buy a beautiful SYMPHONY and support the fight against coronavirus! 10% of the sales of all products in this beautiful design will be donated to St. Dominic's Sisters Foundationhttps://www.facebook.com/fundacjadominikanek/. The sisters volunteered to help at the Bochnia Nursing Home, where a raging coronavirus shut down almost all staff. They also want to help other Nursing Homes. Resources are needed for the most urgent needs of these facilities.
---