****************************
2nd grade products have some aesthetic defect (double, broken thread, pills, color or pattern difference or other). 2nd grade products can also not be affected by any from above but the fabric used in those products can be unfinished and can require a bit longer time for breaking in or the products were part of the photo session.None of them affects safety. They are as safe as 1st grade products. These products cannot be subject to complaint.
---
International size chart

---
Fleece Babywearing Sweatshirt is a perfect product for active parents, who love babywearing walks, shopping. This piece of clothing will be very useful during all family adventures. Fleece as a fabric has very good thermal properties. It keeps dryness inside and lets the skin breathe freely even during extreme weather conditions. It is also very lightweight, non creasing, nice to touch and dries quickly. Our fabric has been made in Poland, has all the necessary certificates and is safe for people and environment. The baby can be worn at the front and on the back. It has special snug pocket for the baby. There is also a hood attached - it will protect your baby's head from cold, wind and rain. There is a zipper on the right side of the sweatshirt to simplify putting it on.The design of the Fleece Babywearing Sweatshirt is universal - perfect for both men and women. There are nine sizes available: S, M, L, XL, XXL, 3XL, 4XL, 5XL and 6XL. And to make it fashionable and colourful our Fleece Sweatshirts are available in a wide range of colors with beautiful finishing elements made of our woven fabrics.
IMPORTANT: This Sweatshirt is not a product that carries the baby's weight. It is to be put on you and your baby in a wrap/carrier.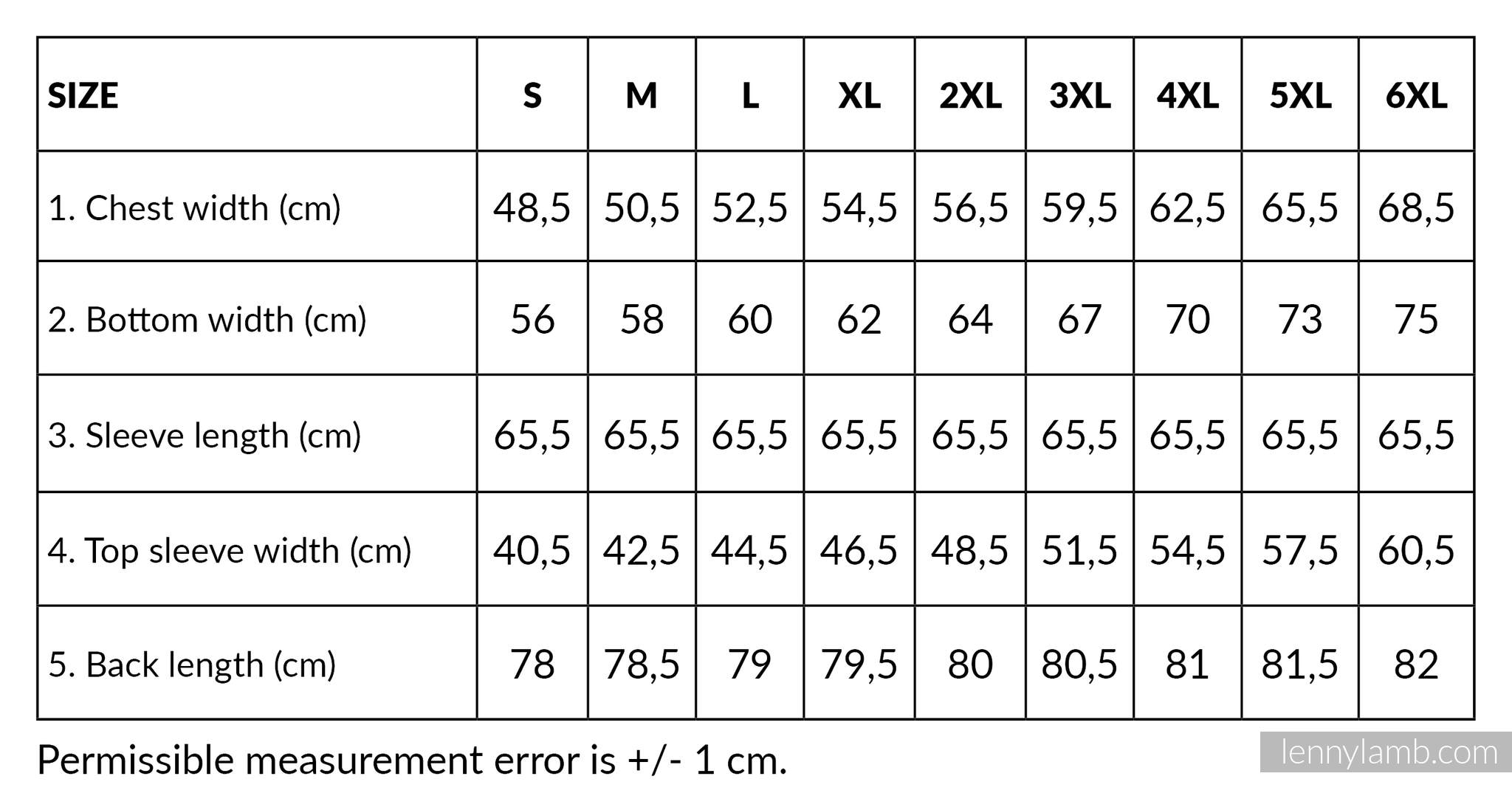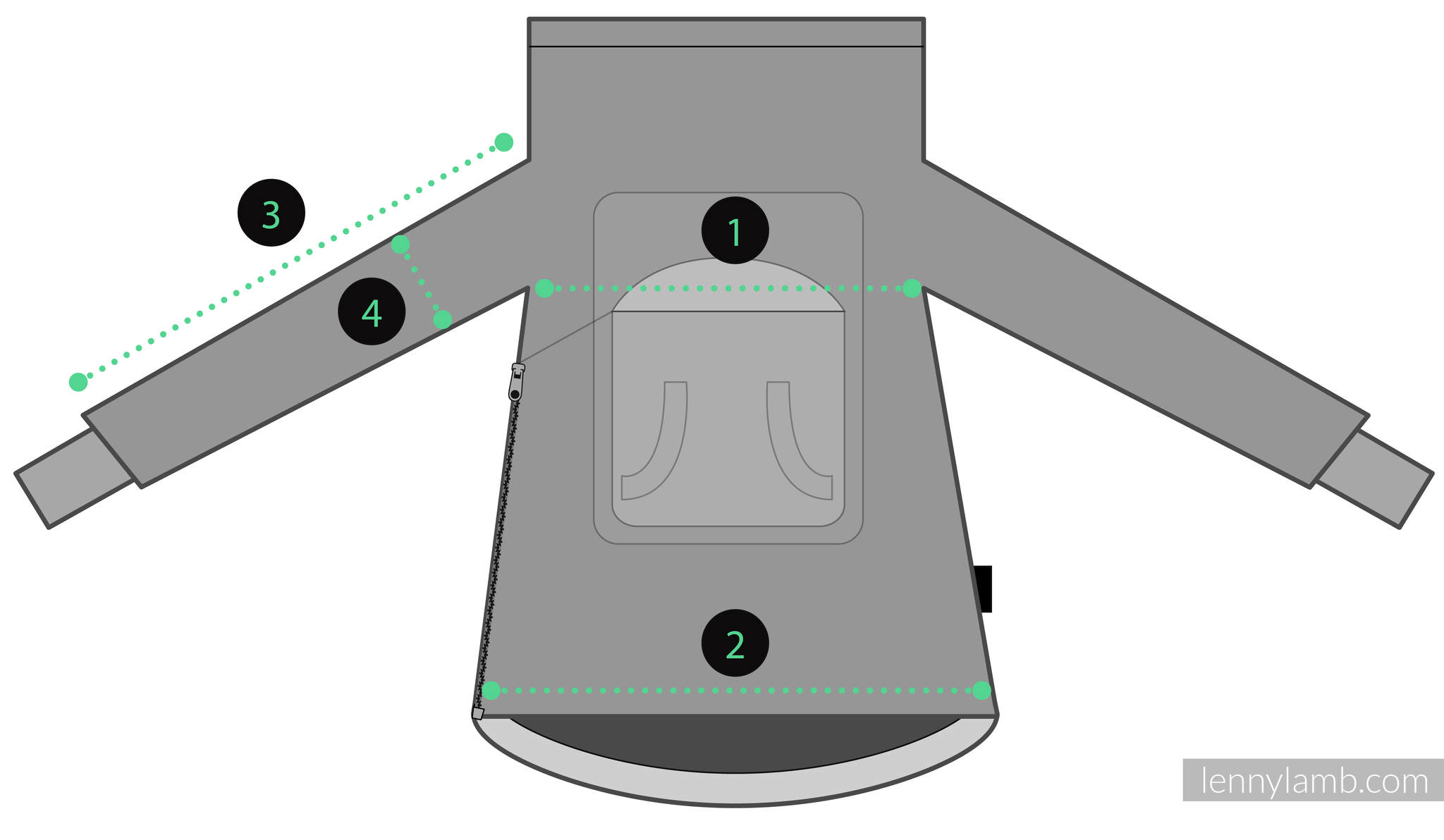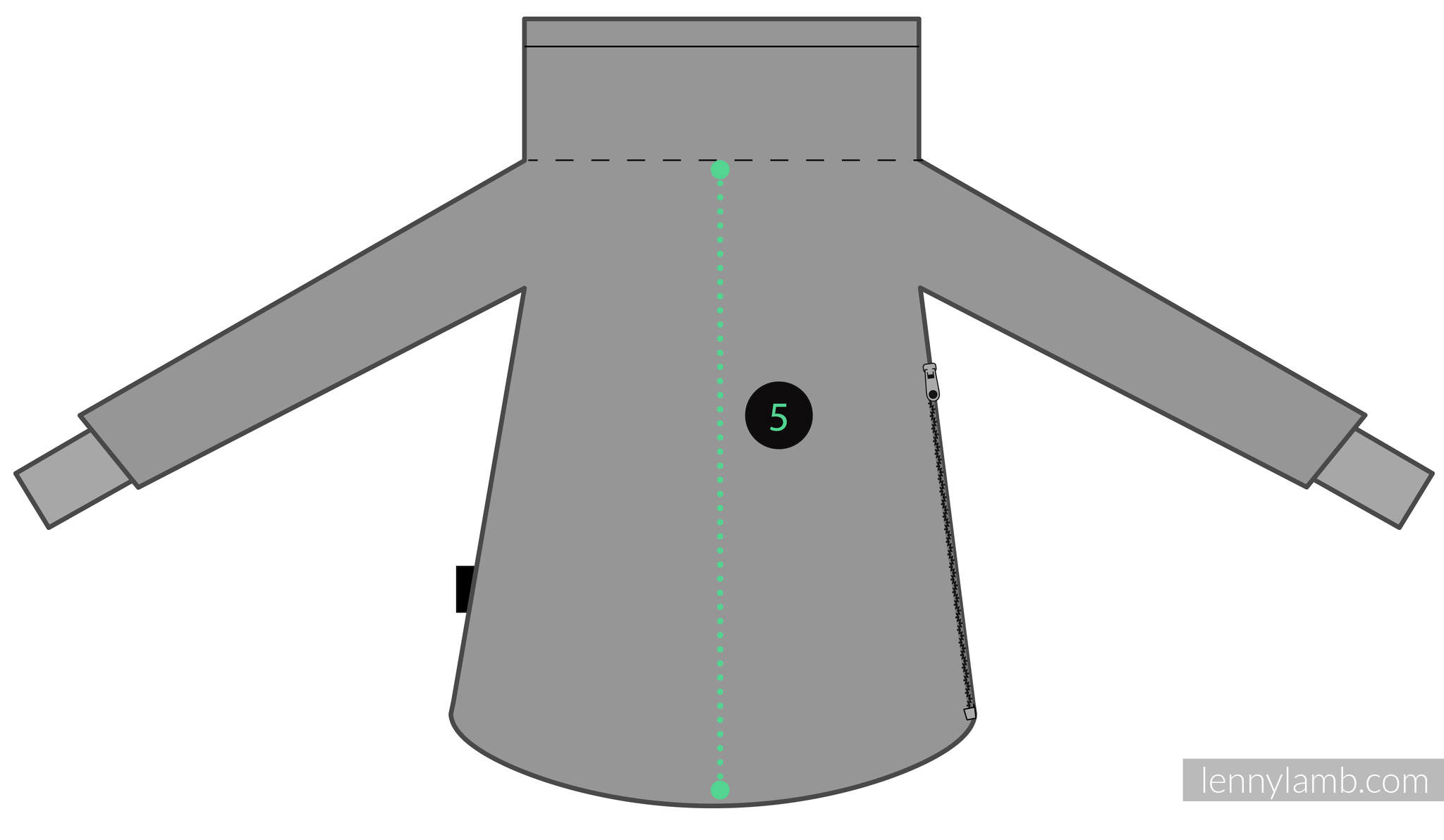 ---