****************************
2nd grade products have some aesthetic defect (double, broken thread, pills, color or pattern difference or other). None of them affects safety. They are as safe as 1st grade products. These products cannot be subject to complaint.
Weaving Studio LennyLamb, thanks to "two-side story weaving" is able to spin wonderful stories on blankets in such a way that the obverse does not have a reverse…There are two right sides telling complementary stories. Take your child to amazing land of imagination. Follow the fascinating LennyLamb stories and don't hesitate to go further! Our blanket is a key to magic adventure. Admire different sights!
As there are always two sides of every story!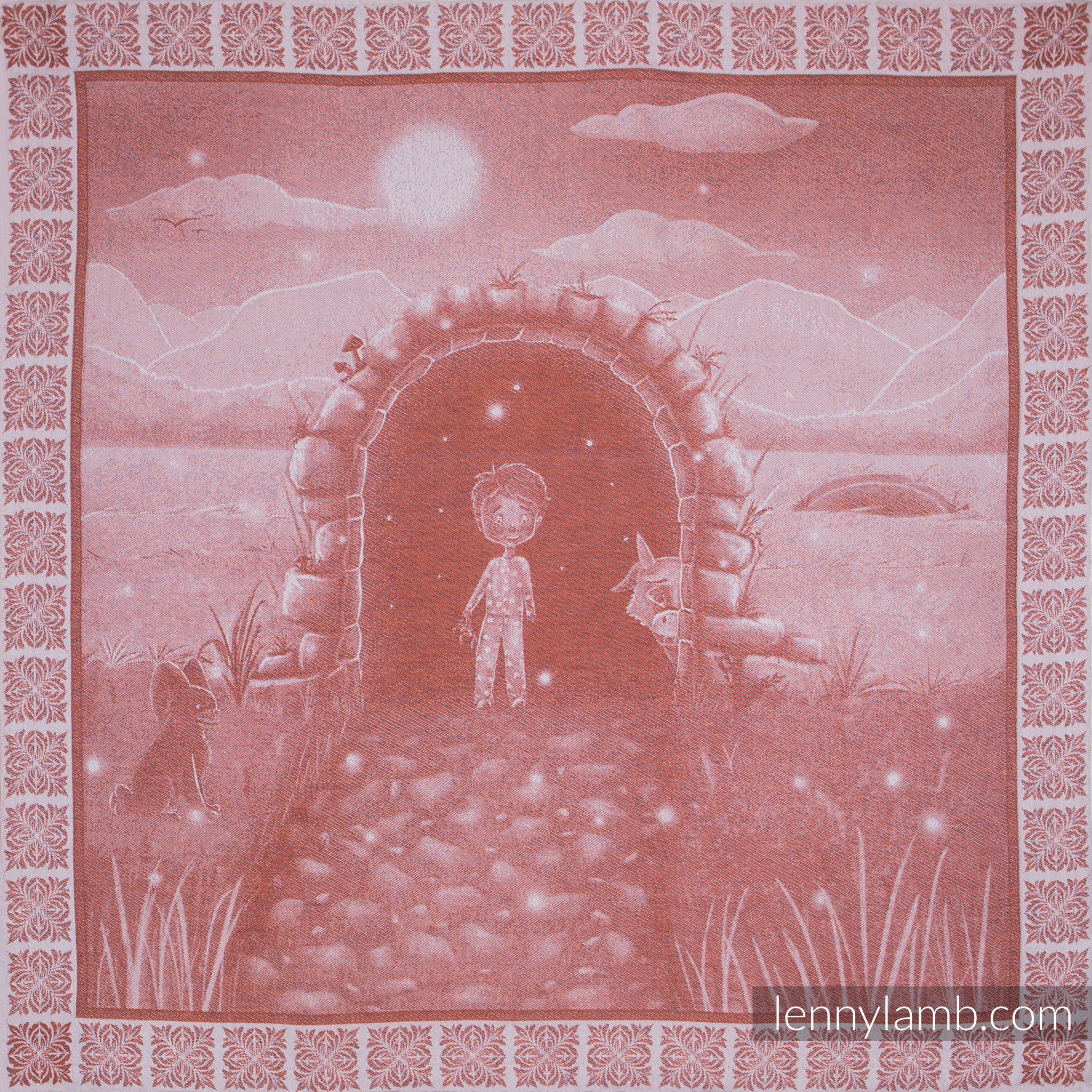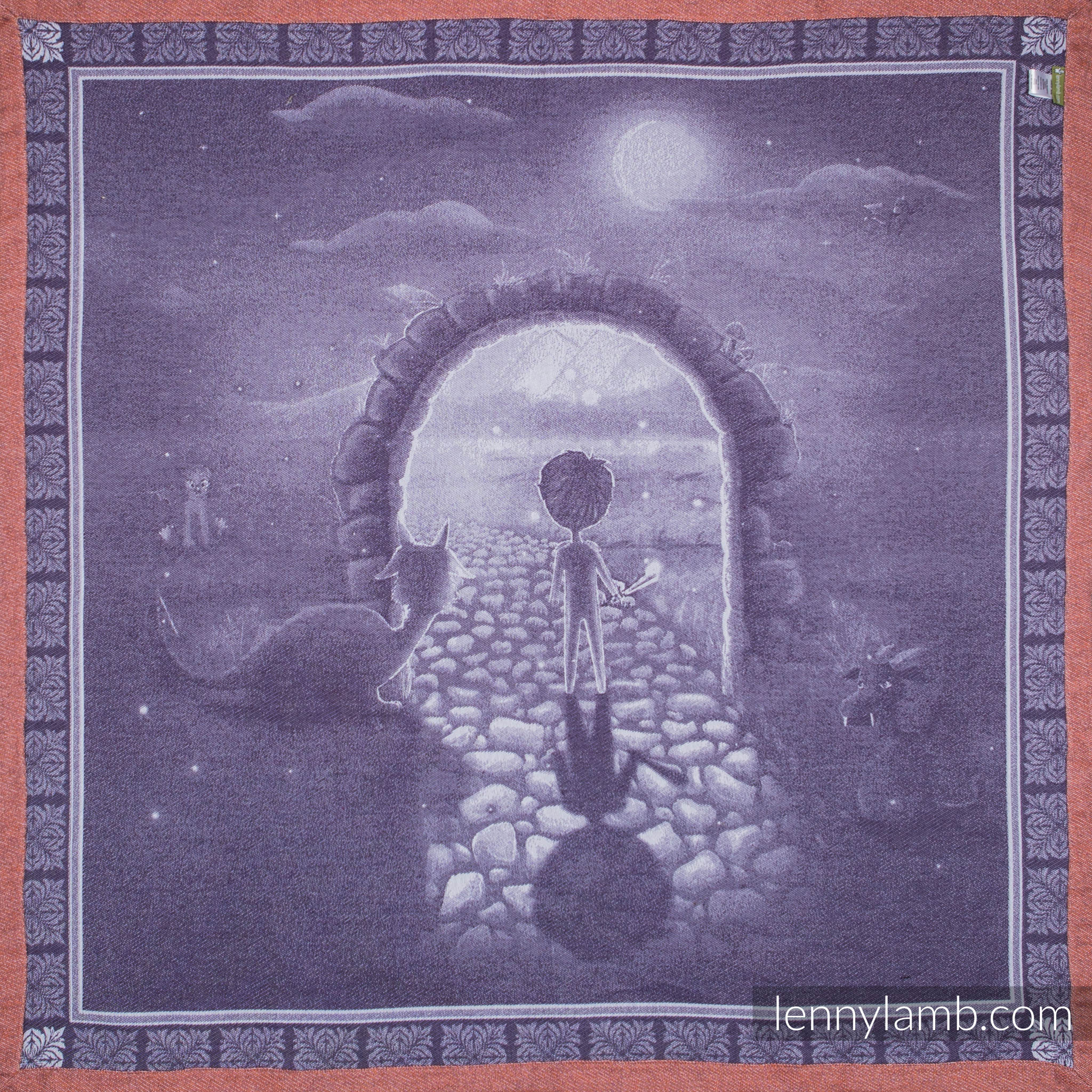 It is woven from 100% cotton. Dyes used for its production have OEKO-TEX® Standard 100 certificate.