Actual colors of the fabric may vary from pictures. Pattern placement may vary from the one presented in the pictures.
Asymmetrical Fleece Hoodie by LennyLamb is a very cool wardrobe element with an unconventional asymmetrical line. All men will look great in it. The soft fleece will provide you with comfort and warmth. Asymmetrical Fleece Hoodie is available in 5 sizes.
Sizing does not take into consideration babywearing. Please consider it when choosing the size for yourself.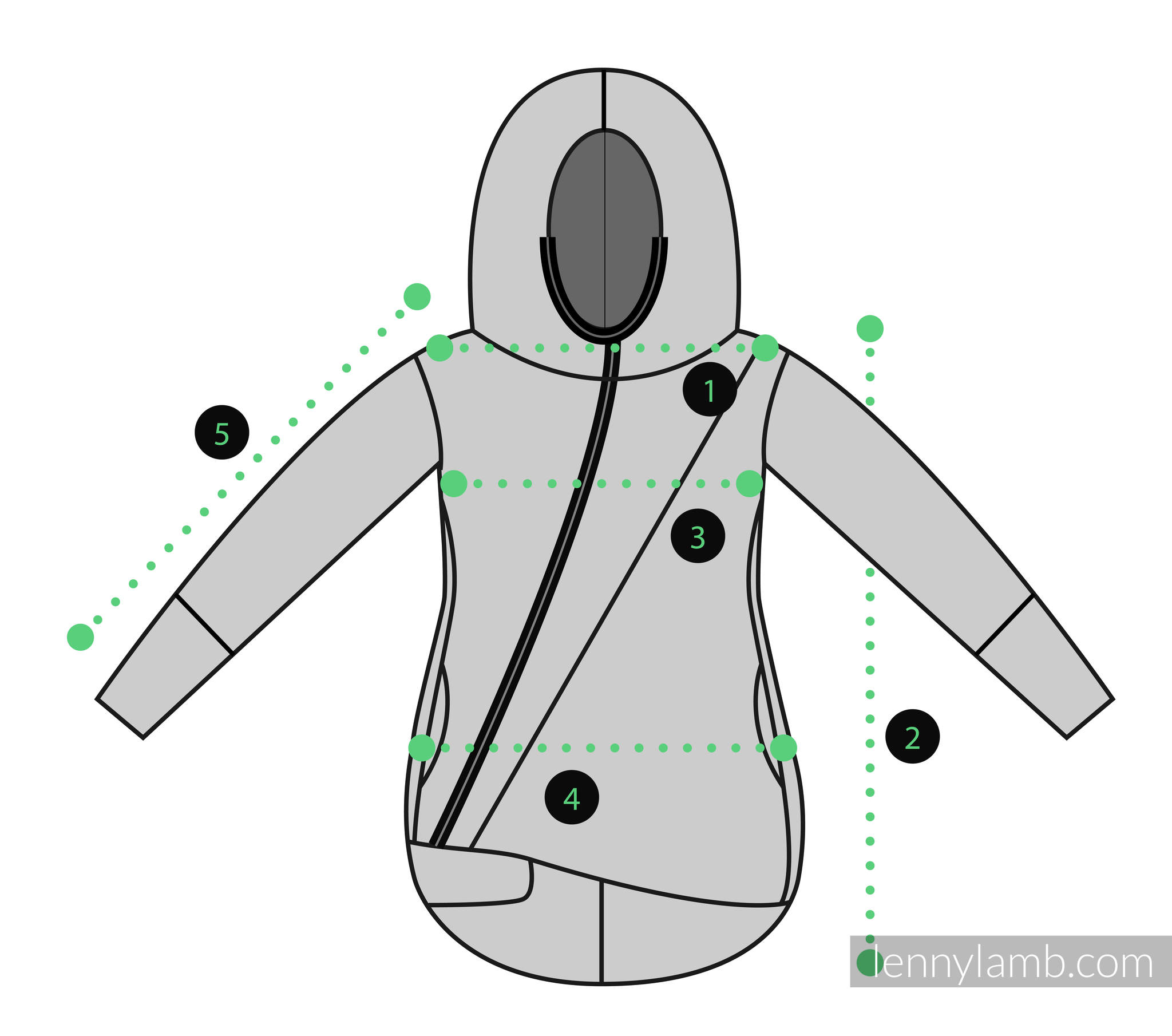 International size chart

****************************
2nd grade products have some aesthetic defect (double, broken thread, pills, color or pattern difference or other). None of them affects safety. They are as safe as 1st grade products. These products cannot be subject to complaint.