The arrangement of the pattern on the product may differ from the one presented in the picture.
---
Girls Coat is a unique product made out of one of LennyLamb dedicated fabric. Our fabrics are the effects of exploration and experimentation. We draw inspiration from the world of art, methods of handweaving and fashion trends. All LennyLamb products are single origin - from the design to final product made in one place.
Girls Coat has a beautiful girlish cut. We've chosen the fabrics for Girls Coat carefully to make your little girl look cute and feel comfortable. It is lined with warm and soft fleece in the color matching the outer fabric. It has two pockets and a hood.
It is available in many colors in sizes 104, 110, 116, 122, 128, 134 cm.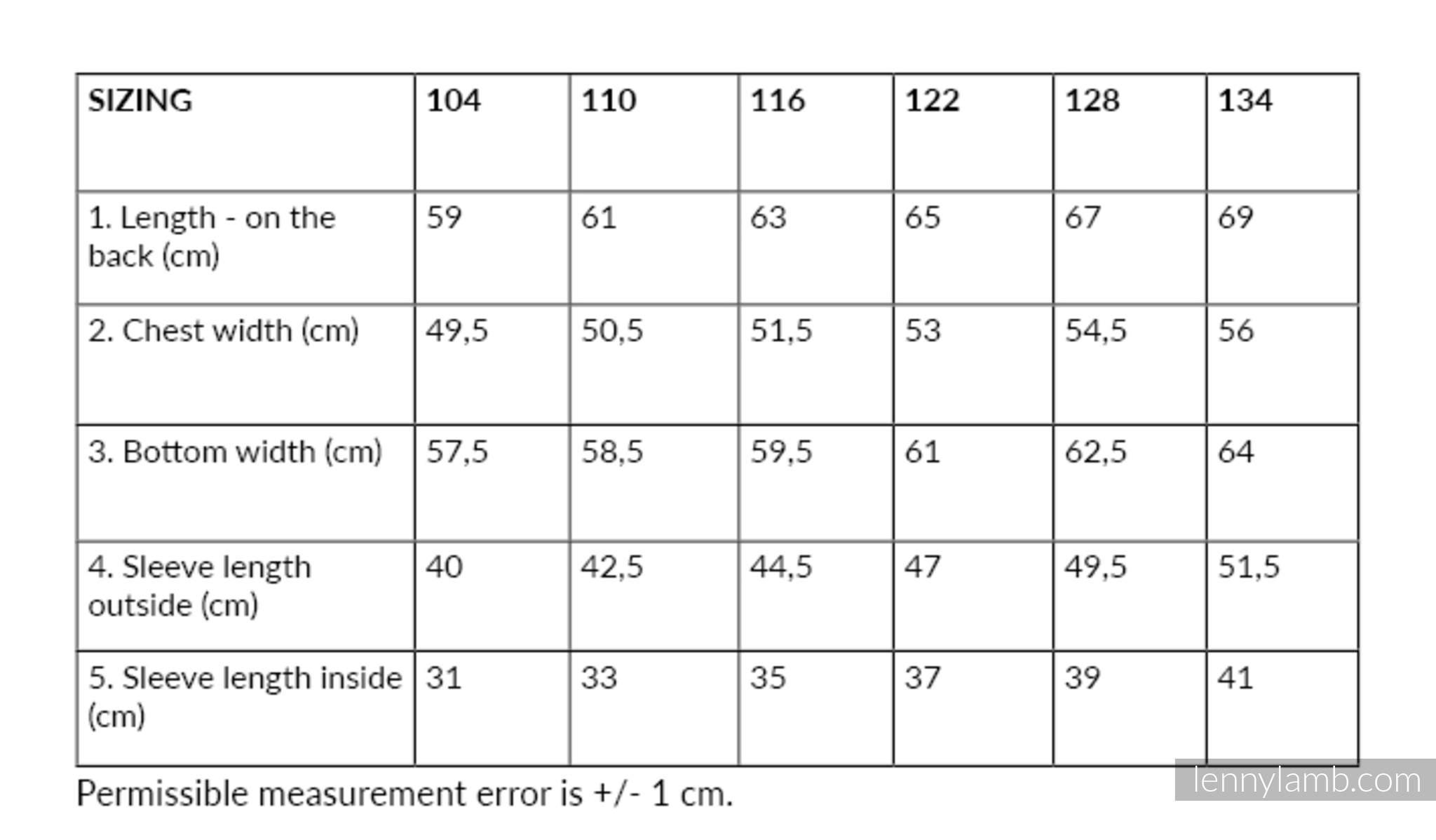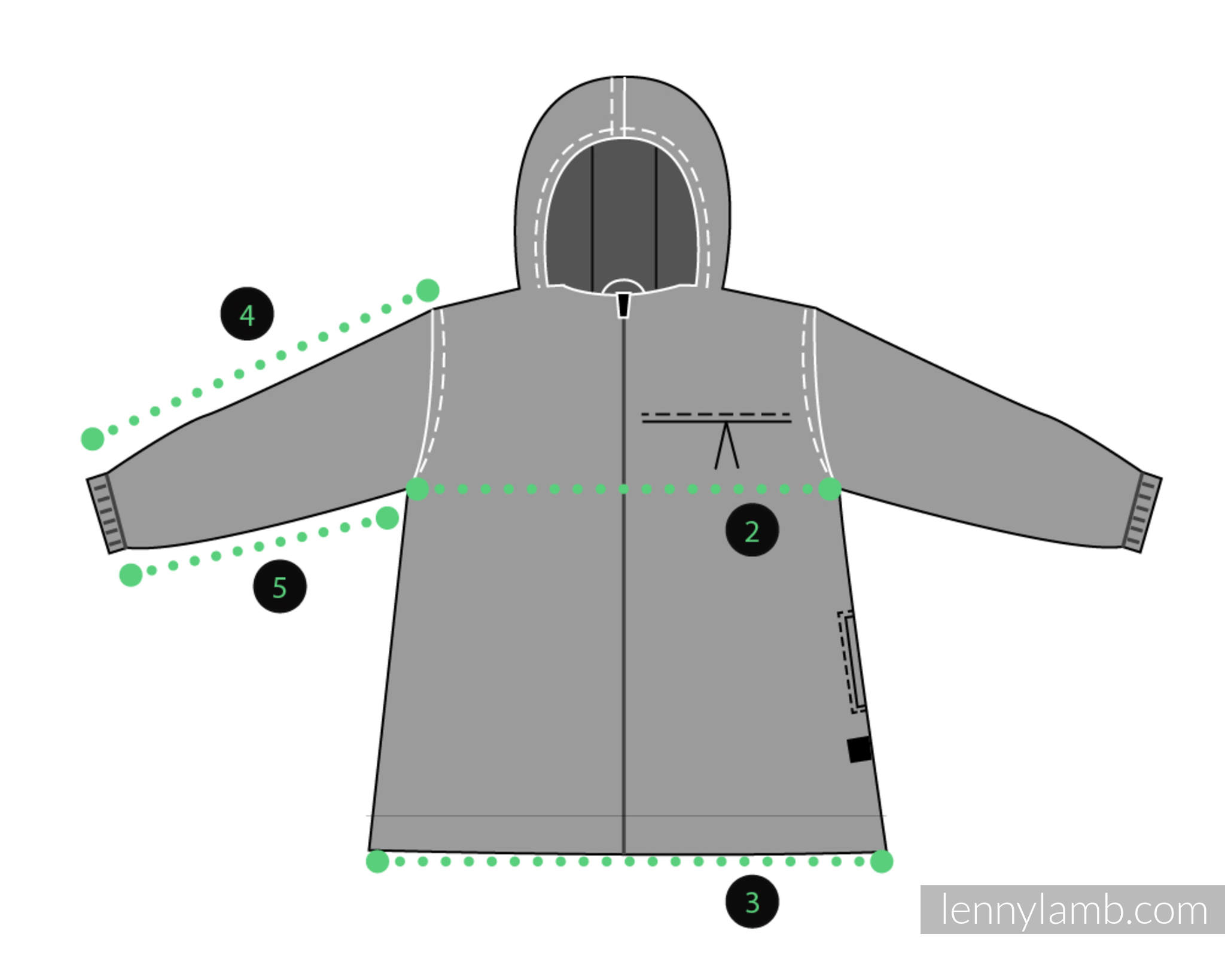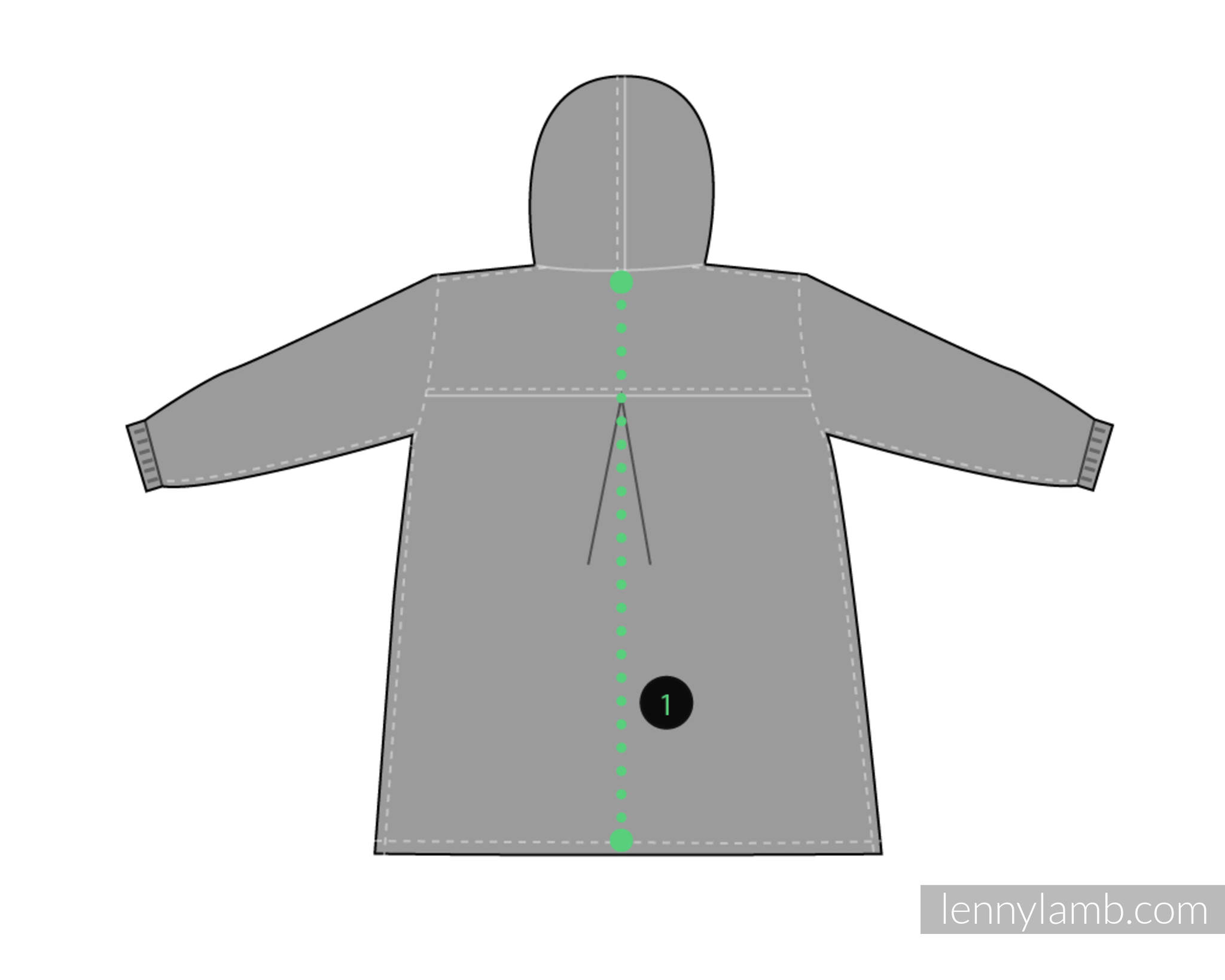 ---
****************************
2nd grade products have some aesthetic defect (double, broken thread, pills, color or pattern difference or other). 2nd grade products can also not be affected by any from above but the fabric used in those products can be unfinished and can require a bit longer time for breaking in or the products were part of the photo session.None of them affects safety. They are as safe as 1st grade products. These products cannot be subject to complaint due to above mentioned defects.


---