Woven Blanket LennyLamb is perfect for every baby. Little woven hearts will wrap your baby in love. Amazing Woven Blanket is so soft, warm and featherlike (290g/m2). It is woven from 60% cotton and 40% merino wool which makes the blanket very breathable and gives it thermoregulatory properties.

Woven Blanket is a wonderful gift for every baby!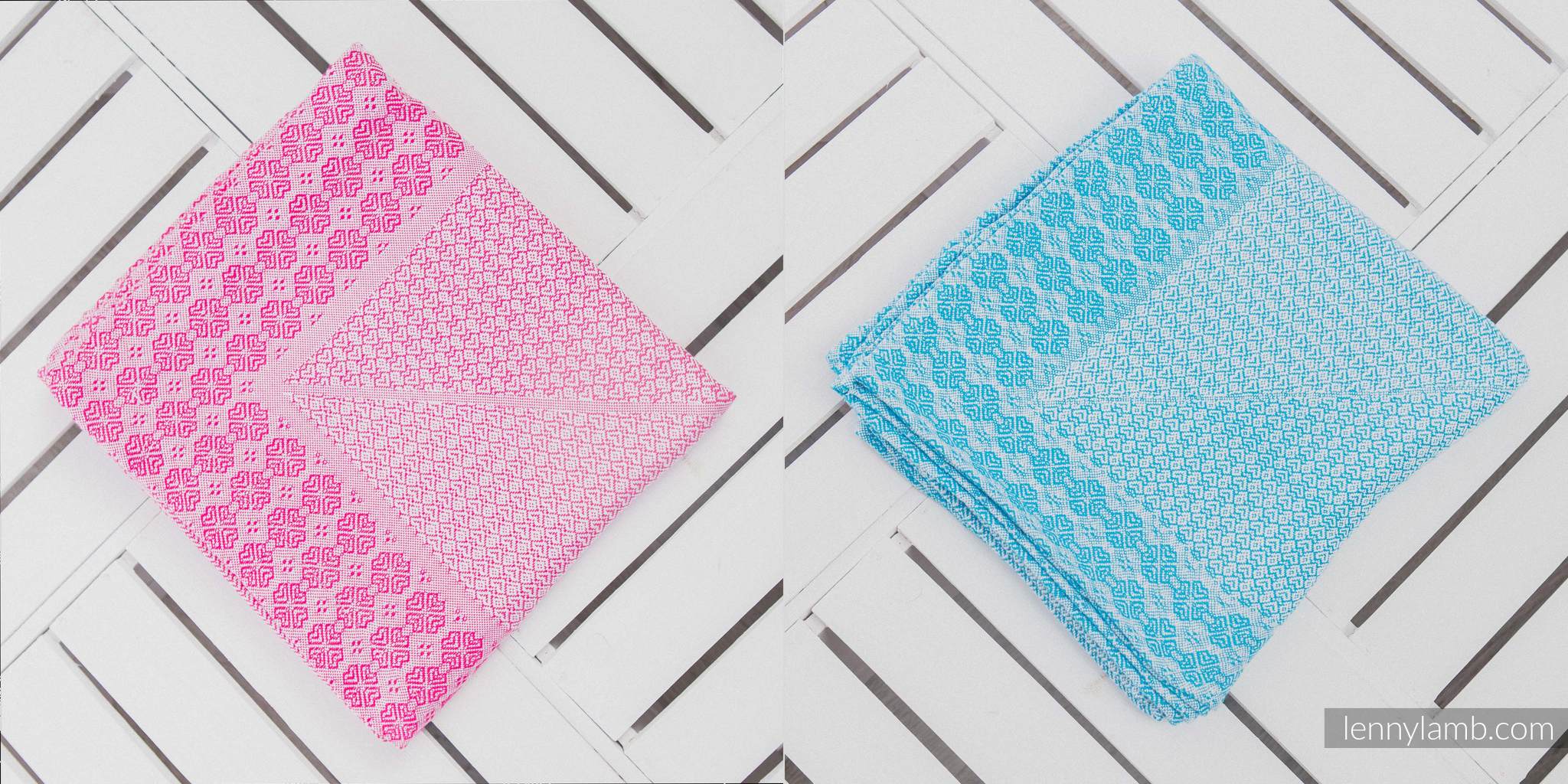 Woven Blanket measures 120x120cm. It is available in 2 beautiful colors.