Lenny Baby Mat is a little bit of your baby's own space everywhere you go! It is perfect for tummy time, playtime and nap time ! This mat makes an ideal floor cushion for baby and is a convenient way to protect your baby from the floor.

The Lenny Baby Mat is double-sided. Both sides of the mat are made of the same high quality fabrics we use for manufacturing our wraps and carriers. They are natural and safe for your baby. One side is made of our woven fabrics and the other one is made of the knitted fabrics - all this to make sure your baby feels comfortable and his/her skin can breathe. The Lenny Baby Mat also has some colorful ribbons attached that your baby can play with :)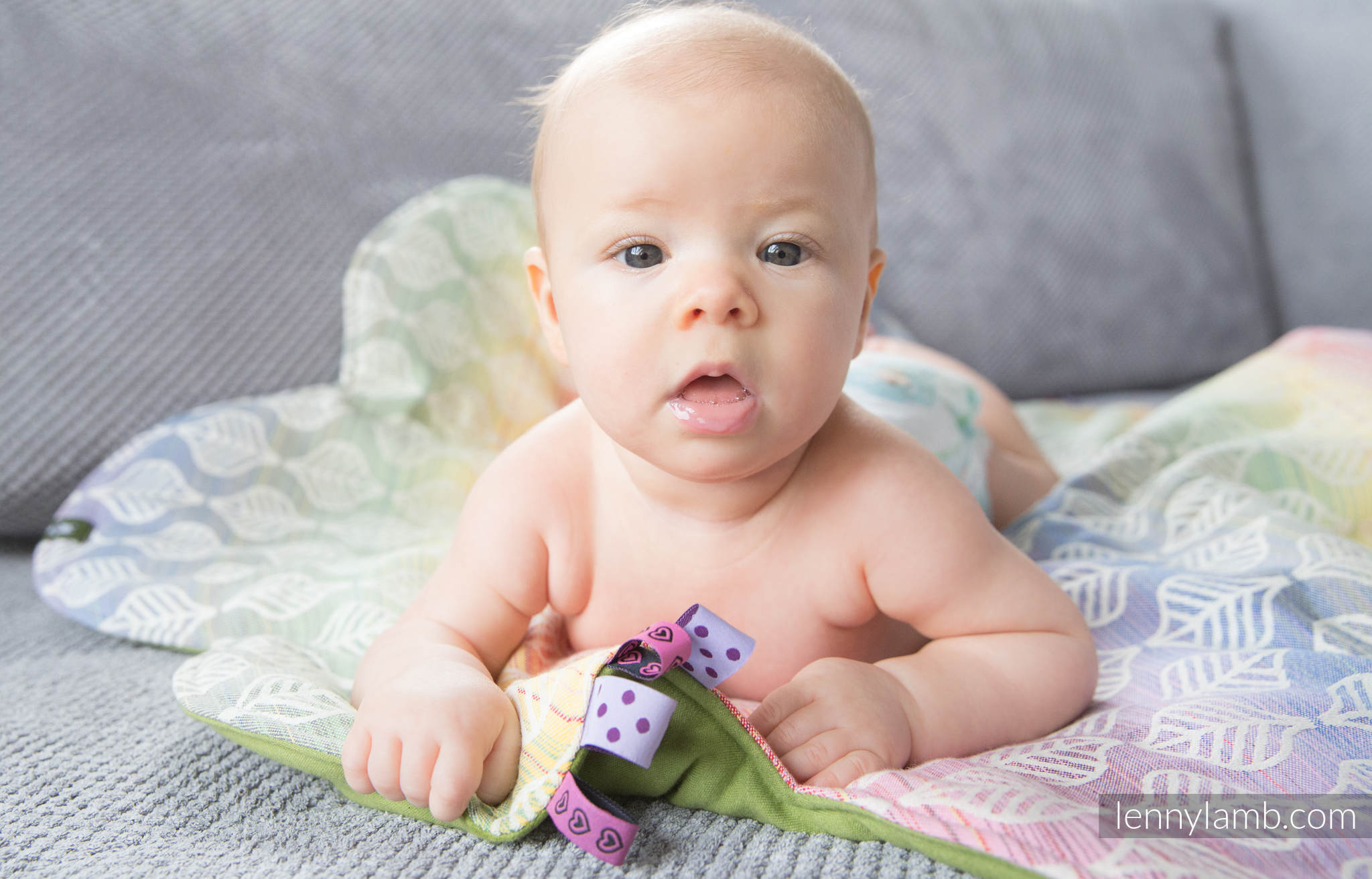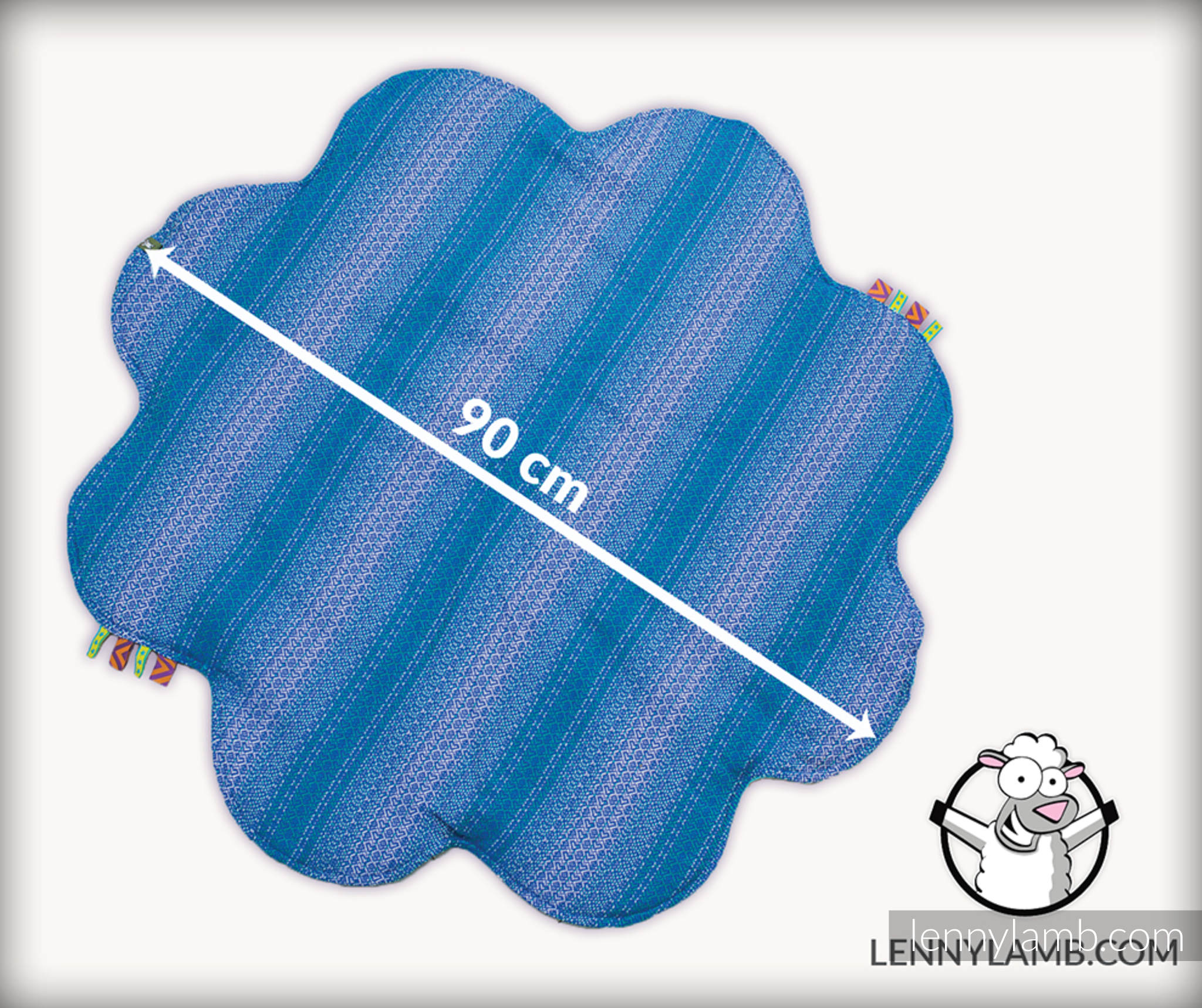 Permissible measurement error +-3 cm

****************************
2nd grade products have some aesthetic defect (double, broken thread, pills, color or pattern difference or other). 2nd grade products can also not be affected by any from above but the fabric used in those products can be unfinished and can require a bit longer time for breaking in or the products were part of the photo session.None of them affects safety. They are as safe as 1st grade products. These products cannot be subject to complaint.
See more products in the Trinity design here.