Washing your wrap – easier than you think!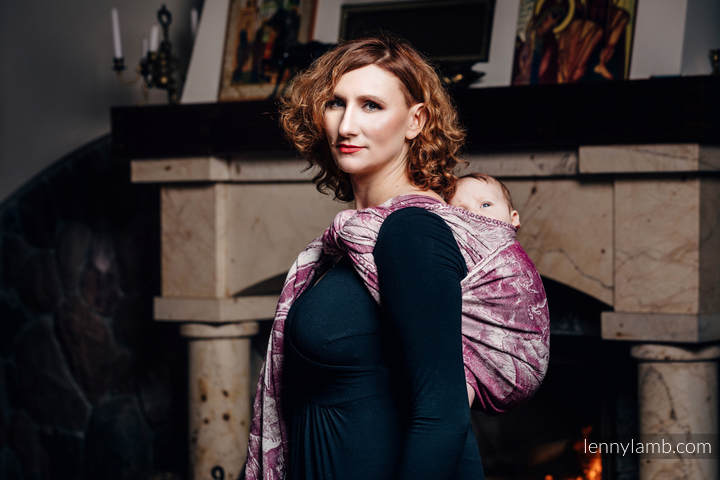 Washing your wrap or babycarrier with wool or with any other blend is easier than you think!
When you have to wash your wrap for the first time it may look strange and difficult: these meters of demanding fabric make a real 'mission impossible'. With some practice and our tips it will turn out to be as easy as washing your clothes. Some wraps are easy to care. Some blends. like cotton/merino, cotton/linen/tussah silk, and cotton/merino/cashmere/silk require handwashing but are really worth to give them a try!
First important fact
You have to face that: wraps need to be washed. Regularly, not only when you see dirt on them. It's vital not only for your and your child's health but also for the fiber care: washing renews the threads order and protects wrap from shifting.
Follow the label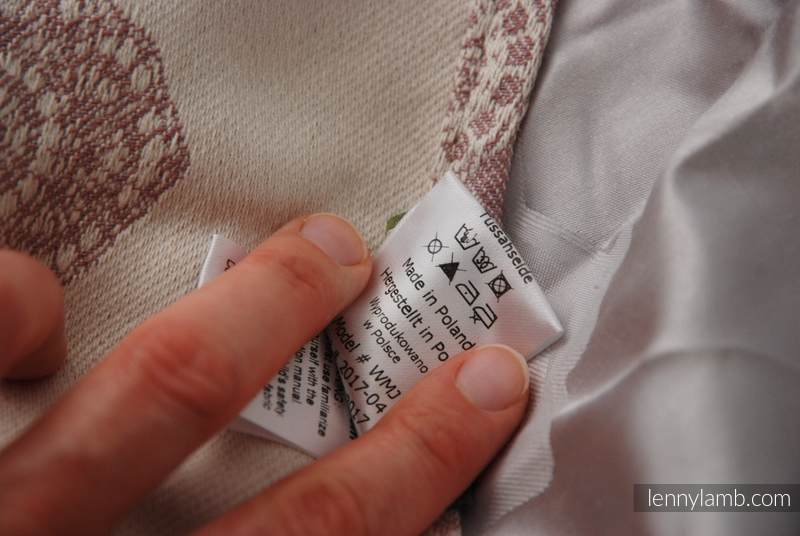 First of all, follow the instructions on the label; do not machine wash if there's a 'handwashing' sign. Do not use warmer temperature than indicated etc.

Tips on the blends
Different blends have different washing needs. Below some of the most important ones:
Linen – wash on the low spin; you can tumble dry on low program in order to avoid creases; do not overdry; will benefit from steam ironing or ironing when not completely dry
Hemp - likes high temperature, both while washing and ironing
Bamboo viscose – needs gentle and short washing in lukewarm water (do not leave it in water for more than 40 minutes!); it's better to dry flat (to avoid tension to the gentle fibers)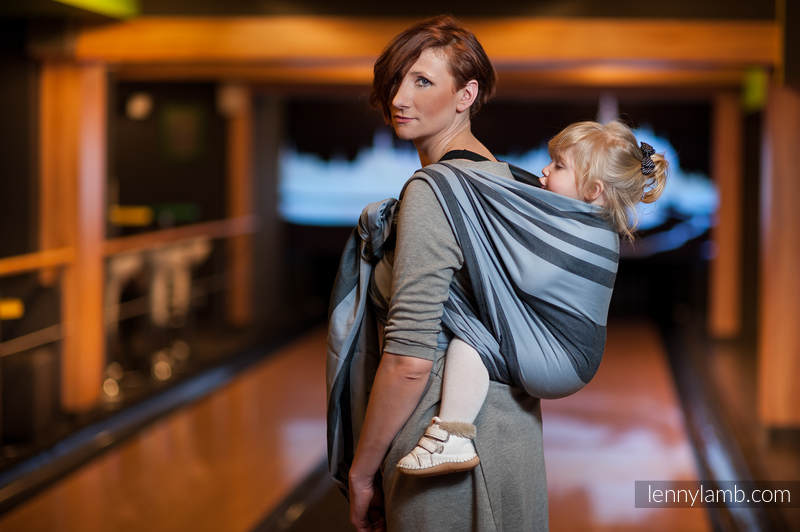 Silk – handwash with a gentle detergent (dedicated to wool and silk) in lukewarm water; you can hang it to dry but try to avoid tension to the fibers; do not leave it in the open sun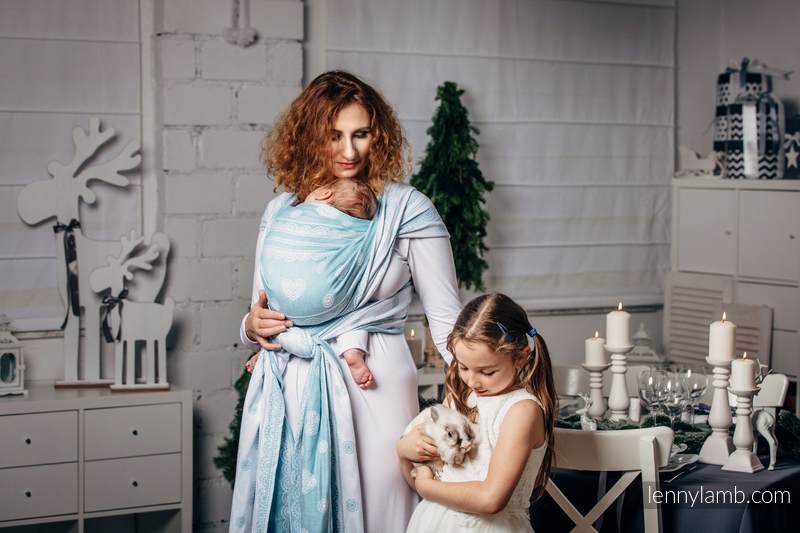 Wool - handwash (unless it's a superwash wool) with a gentle detergent (dedicated to wool and silk; don't use those with lanoline) in lukewarm water; while washing control the temperature of the water (extreme changes inhal the temperature may cause felting); do not twist or spin; dry flat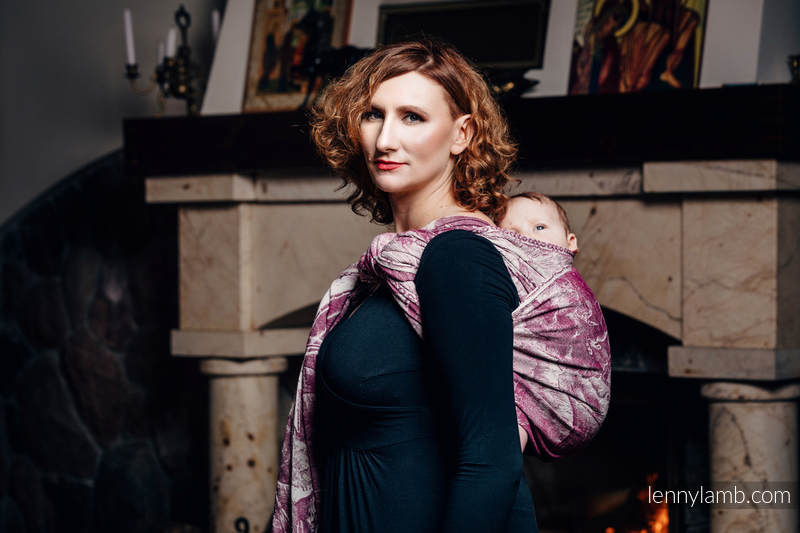 Machine washing
Wash the wrap with some clothes/blankets/towels in similar colourway (check if there're no zip fasteners or sharp elements on them). Do not wash the wrap separately because tumbling in the half-empty drum may weaken the fabric. Wash on the gentle cycle. Do not use softeners or bleach.
Hand washing
Fill the sink with lukewarm water (around 30°C would be perfect) with a little detergent

Put your wrap in the sink; let it soak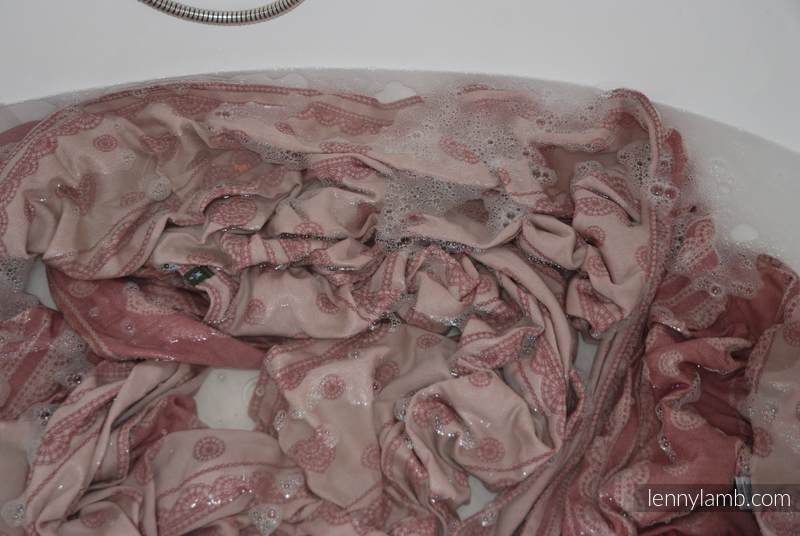 Let your wrap have a bath for some time (depending on the blend and the dirt level) – usually around 30 minutes; turn gently from time to time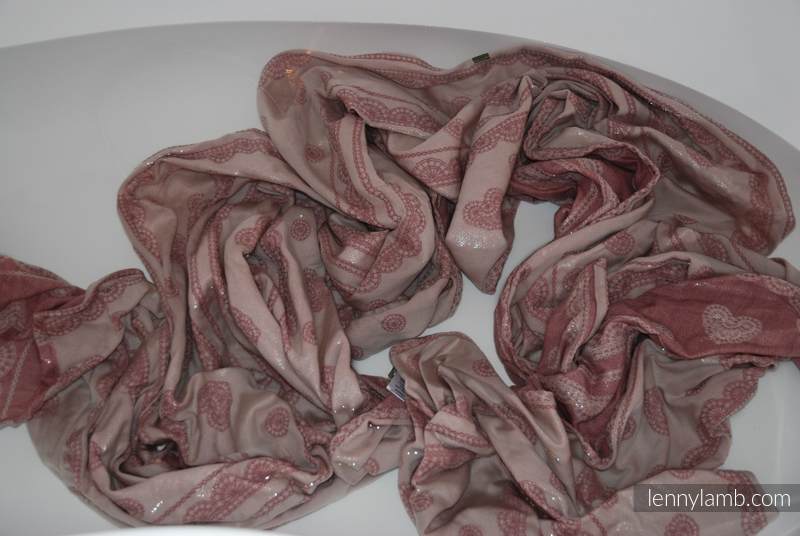 Put the wrap out of the sink (supporting all its weight) and unplug the sink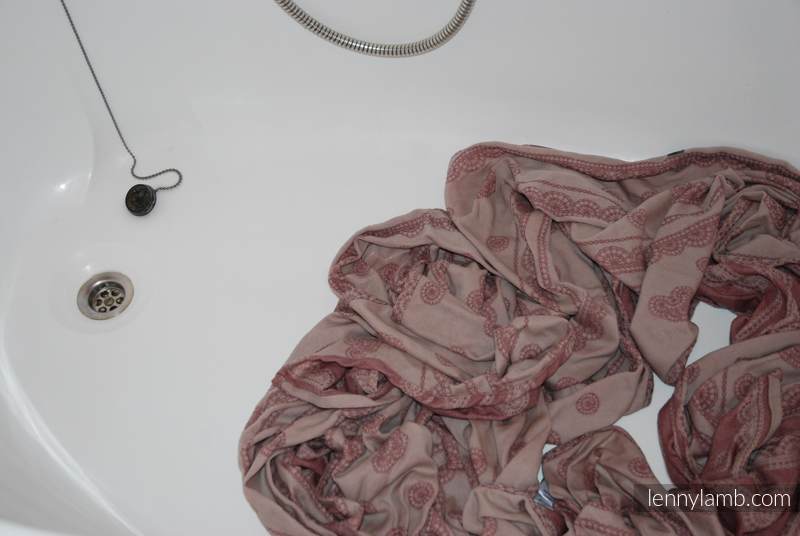 Fill the sink with lukewarm water

Put the wrap in the sink, let it soak and then turn gently a few times to make sure that no detergent remained on the wrap
Unplug the sink, let the wrap drain a little bit
Place the wrap on the towel and unfold it; then roll the wrap in the towel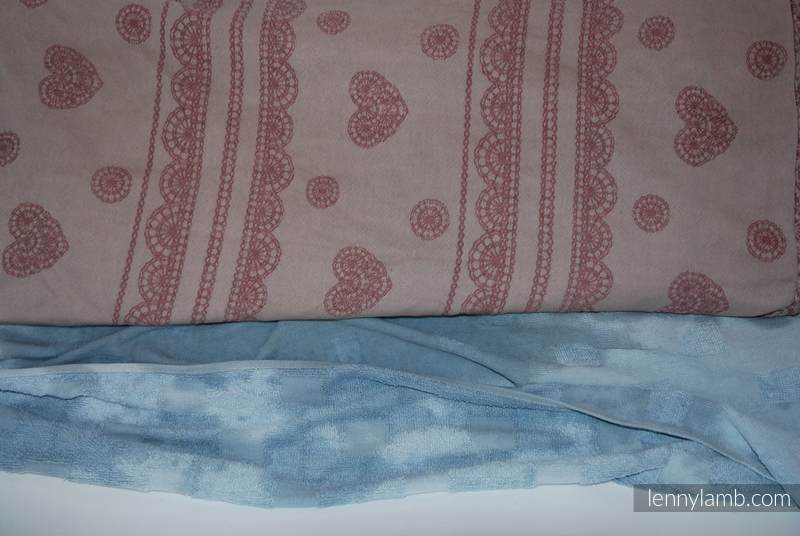 Press gently
Lay flat on the towel to avoid tension to the fibers; let it dry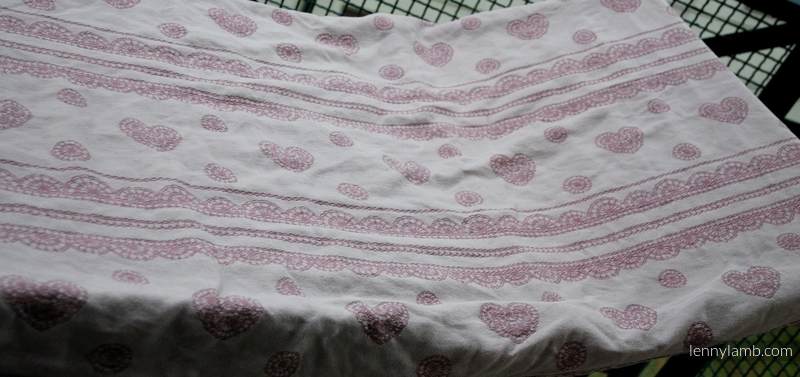 GOOD LUCK!
---