Actual colors of the fabric may vary from pictures. Pattern placement may vary from the one presented in the pictures.
LennyLamb Waist Bag made of woven fabric is a great accessory for babywearing parents.
It will let you have all the necessary items like you phone or keys always with you.
It is made of the same fabric as our carriers and wraps so you can easily make it match your carrier :)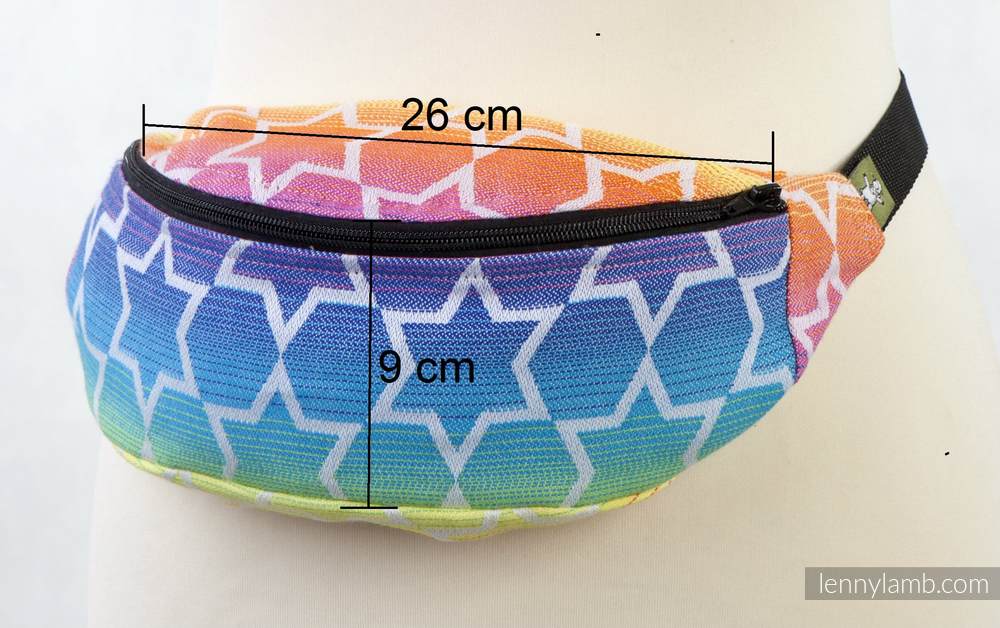 Permissible measurement error +/- 3 cm